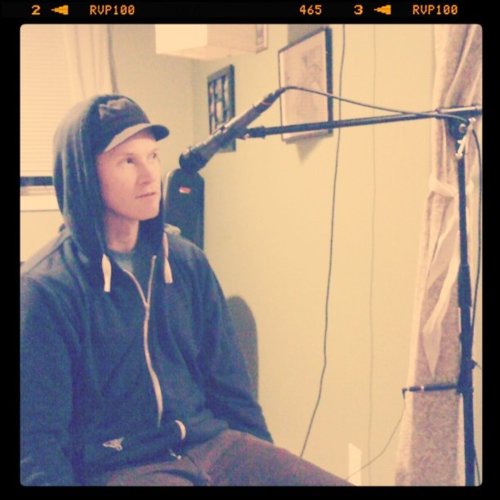 Mike Parziale of Portland, Oregon's Greasebus as well as greasenotgas.com shares about his lifestyle of alternate fuels!
We discuss: fire lookouts, dynamically employed, "the cup floweth over," two cans ofStack – never again!, little hats, Louis' gardening update for March, bicycle realtor, Gizmodo: texting teens, Denver Post via BikePortland: coffee cart on a cargo bike, Somerville Patch via BikePortland: compost by bike, transit, or foot, "night soil," gobicycletouring.org: Toddler on Tour, what is Greasebus?, "smells like french fries, not cancer," having an office, "I wanted a ski pass," Hood River route vs. "Govie" route,automatic chains, various cities, carpooling effort, full buses, no more charters, downtown douche buses, plush accomodations, free Mate, cheaper than the other options, real world solutions, conversions, stuff in the grease, "heatant," crossing the country 17 times, "training wheels" program, living the dream, getting your grease the right way, core samples, rendering and the "giant smoothie of death," mad cow noises, who pays how much?, environmentalism and grease and being broke, rad camper, ethanol vs. methanol, spreadsheet on the wall, oil is unavoidable sometimes, nearbio.com, converting is easier than making biodiesel, 4 billion gallons, limited supply = upcycle, being on MTV, put a leaf on it!
Drinks
we once again enjoy the Hopworks Brewery Secession Cascadian Dark Ale.
Music
"Number One Rival" from Portland Oregon's Tango Alpha Tango off of their 2011 releaseDead Wrong.

Fine Print
email us: thesprocketpodcast@gmail.com
twitter: @SprocketPodcast
phone in or SMS: 503-847-9774
web: http://thesprocketpodcast.com
music: Ryan J. Lane (intro & outro) & Hurtbird (headlines)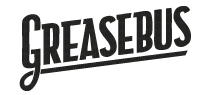 Podcast: Play in new window | Download