He's baaaaack!  Terry Campbell, brother of Sean Campbell of The Beer Mongers (at SE Division & 12th!) drops by the brand new garage studio to share his exploits with some friends bikepacknig through Eastern Oregon's Owyhee Canyonlands.  We ask him what it takes to do a trip like that, he shares stories about being sought out by the local state trooper, and we also ask him about his thoughts on commuting and being social when he's riding around town.
Also: Brock went to Mexico, and Aaron got into an argument, and we moved into a new studio with SO MUCH SPACE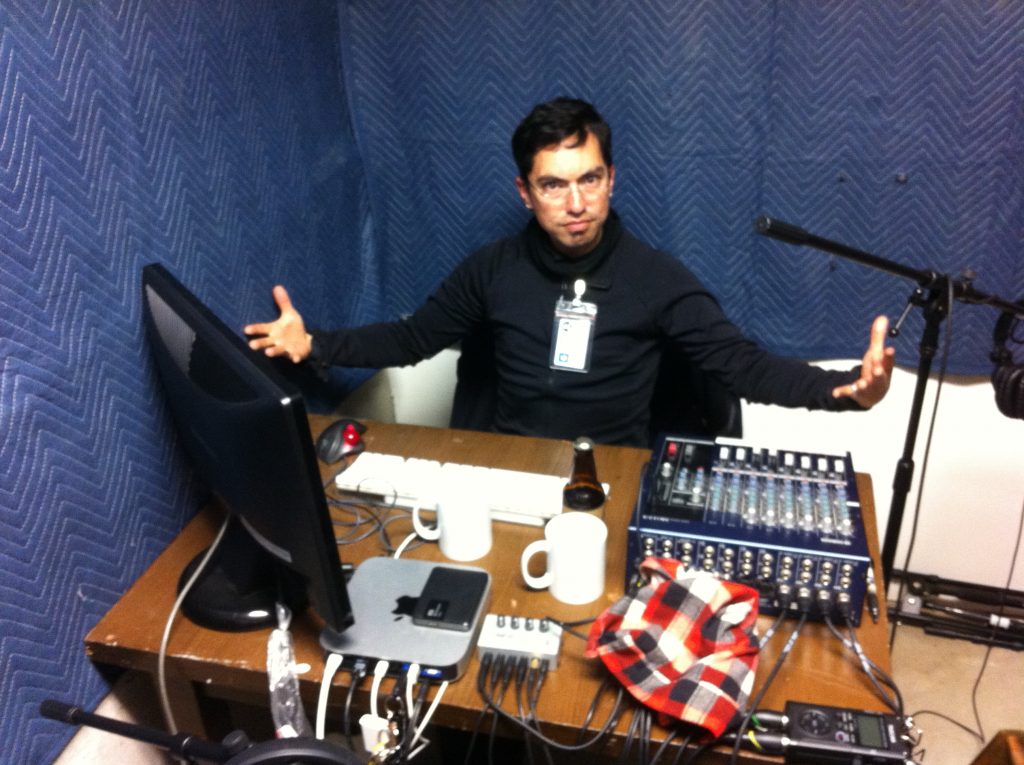 Thanks to our generous sponsor The Beer Mongers and our Patreon donors that keep us going!
Calendar
Comprehensive Plan Hearing on Amendments
City Hall Council Chambers 1221 SW 4th Ave
Thursday, April 14 2016, 6:00 PM to 9:00 PM
4/5/16 7pm humanity On wheels 3 from kick ass oregon history and trimet diariesat the Jack London bar!  Including music by Dr. Something
5/6,7,8/16 Filmed By Bike at the Hollywood Theatre with (off)Street Party at Velo Cult bike shop on Friday 5/6 5-9:30pm
Mail
Transpo-Tsar Chris Smith corrects misconceptions on the Portland Streetcar, and likes the Burley Travoy trailer!
Anna shares Adventure Cycling's Interactive Network Map
JR sends in some love and has big plans for change!
EJ Finneran shares the film Bikes vs. Cars
Fine Print
music: Ryan J. Lane (intro & outro) & Hurtbird (headlines)
web: http://thesprocketpodcast.com
email us: thesprocketpodcast@gmail.com
phone/SMS: 503-847-9774
twitter: @SprocketPodcast

Thanks to our sustaining donors for supporting our show costs:
Logan Smith, JohnnyK, Shadowfoot, Kathrina Mellemgaard, Wayne Norman,Doug Robertson, Ethan Georgi, Justin Martin, Eric Iverson, Cameron Lien, Richard Wezensky, Tim Mooney, Orange & Purple, Glenn Kubish, Matt Kelly, Jim Goodin, Eric Weisz, Doug CohenMiller, Todd Parker, Scott McAllister Morgan, Chris Gonzalez, Dan Gebhart, Zoe Campagna, Andy Brunner, Dave Knows, Chris Smith, Christi Caister, Caleb Jenkinson, JP Kewley, Peanut Butter Jar Matt, Patrick Archain, Sebastien Poule, Marco Lo, Rich Otterstrom, Andrew Alderson, Drew the Welder, Anna, Krista, Jon Wasserman, Andre Johnson, Shelly & Troy, Kingof Division, Josh Zisson, Richard G, Guthrie Straw, Christopher Barnett, Branden Shelby
Podcast: Play in new window | Download