this episode is a rebroadcast of our friend Tim Mooney's first appearance on the show in 2013!
Hope you enjoy – next week we will bring you another seasonal classic.
Aaron & Guthrie return to the studio in the new year.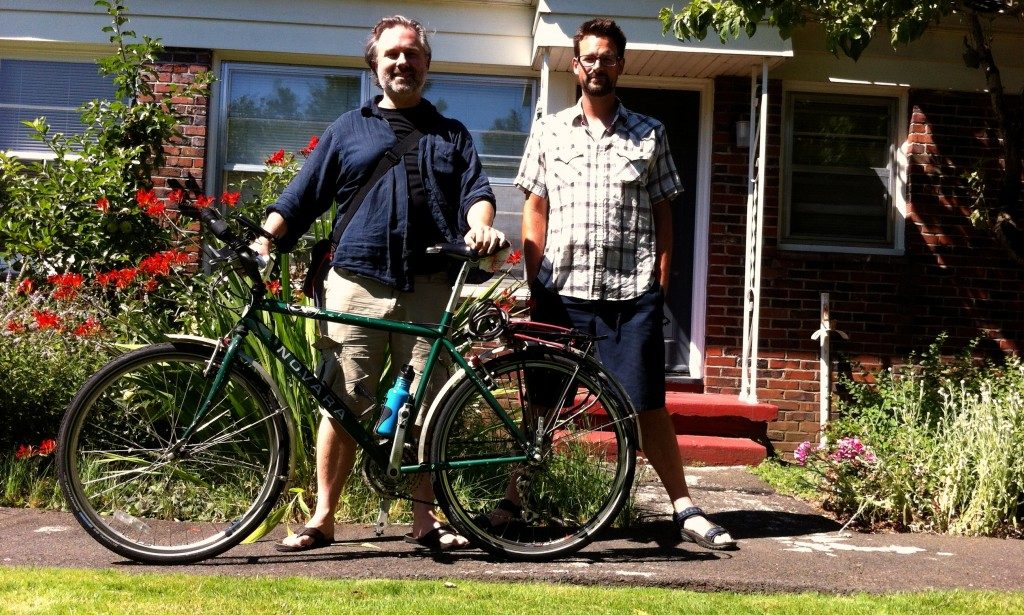 Tim Mooney is working on a concept we like: how can you have a "grown-up job" and still pursue bicycle travel?  While he hasn't found the magic solution yet, he created Pedalshift to begin the conversation among those of us who are interested.  We also discuss Portland's changes over time, the World Domination Summit, and Tim's bicycle tour down the West Coast.
Also referenced is Brock's bicycle tour journal from 2012:
Brock & Adele Go Bicycling
Tim is also a podcast producer for Kimberly Wilson's Tranquility Du Jour, blogger, twitterer, and, of course, a loyal Sprocket Podcast listener.
Fine Print
email us: thesprocketpodcast@gmail.com
twitter: @SprocketPodcast
phone in or SMS: 503-847-9774
web: http://thesprocketpodcast.com
music: Ryan J. Lane (intro & outro) & Hurtbird (headlines)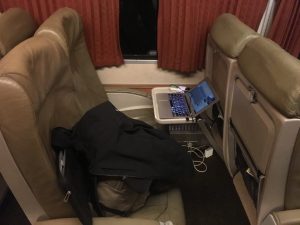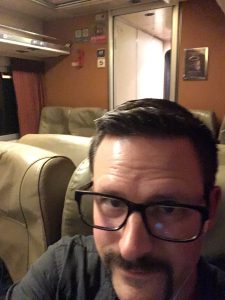 Podcast: Play in new window | Download