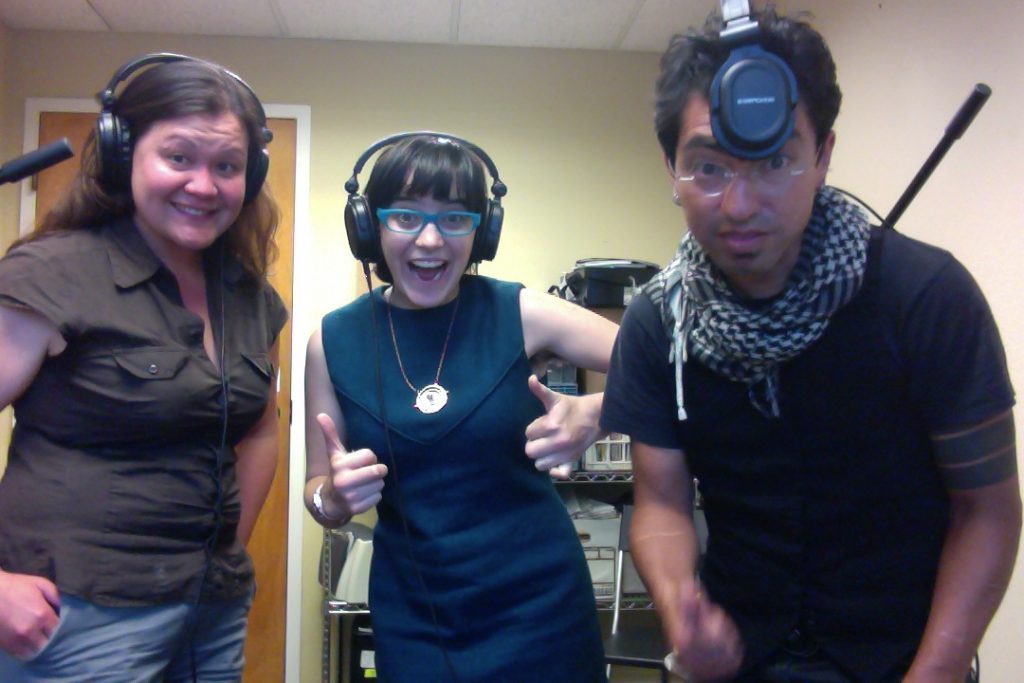 Momoko Saunders of The Bike Farm joins us for this episode. It's not a bike shop, it's definitely not HER bike shop. You can hear her clear up the distinctions. From their site: "Our mission is to provide a space where people can learn about the bicycle and build community around promoting sustainable transportation." Talking with her I can tell she's passionate about this. It's a quiet passion, so turn up your volume, but an infectious passion nonetheless.
Oh, who's that in the cohost's chair? That's Lillian Karabaic from the Bike Portland Podcast! She's not just in to fill space, she's got some Disney conspiracies to share.
Also: Kambucha explosions, Bike Farm's Women and Trans Nights, Back to the Future, Star Trek, non-alcoholic cocktails
hey, what's in a Rob Roy anyway?
fine print
write us via email, the address is thesprocketpodcast@gmail.com call and leave us a message or text to 503.847.9774 connect with us on Twitter @SprocketPodcastthanks to Ryan J Lane for providing our theme music thanks to Hurtbird for our headlines sounder
thanks to our sustaining donors: Logan Smith, Shadowfoot, Kathrina Mellemgaard, Roger Grigsby & Wayne Norman, Doug Robertson, Ethan Georgi, & Justin Martin
Podcast: Play in new window | Download