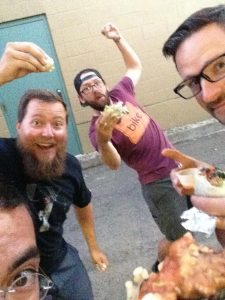 What kind of dudes? Eric Iverson regales us with tales of a 24 hour bicycle relay in Minneapolis, and Ross Putnam illustrates how great a trip to pick up fresh hops for Base Camp Brewing by cargo bike can be! Trust us, these guys are super cool.
Thanks to our generous sponsor The Beer Mongers and our Patreon donors that keep us going!
Calendar
October 1: Dr. Something EP, Rustic Machinery release party, also she's got alimited Edition cassette on bandcamp!
October 15: Brown Bear, Brown Bear reunion show
October 21-23: Freak Bike Fall
October 22: Disaster Relief Trials, Portland OR
Headlines
New Donors!! Todd Tillenger, Harry Hubel, Ed Whitman, E.J. Finneran and Paul Culbertson, Thanks!
From startribune.com via Anikwenze
Amtrak announces easier bike storage for cyclists traveling by train
From SeattleElectricBike.net via Anna
Riding An Electric Bike: It's Not Cheating. Here's Proof.
Mail
Reviews from Aqua, Tim, and Paul
We convince @gypsyinfantry to consider visiting Portland.
Fine Print
music: Ryan J. Lane (intro & outro) & Hurtbird (headlines)
web: http://thesprocketpodcast.com
email us: thesprocketpodcast@gmail.com
phone/SMS: 503-847-9774
twitter: @SprocketPodcast
Thanks to our sustaining donors for supporting our show costs:
Logan Smith, JohnnyK, Shadowfoot, Kathrina Mellemgaard, Wayne Norman,Doug Robertson, Ethan Georgi, Justin Martin, Eric Iverson, Cameron Lien, Richard Wezensky, Tim Mooney, Orange & Purple, Glenn Kubish, Matt Kelly, Jim Goodin, Eric Weisz, Doug CohenMiller, Todd Parker, Chris Gonzalez, Dan Gebhart, Zoe Campagna, Dave Knows, Chris Smith, Christi Caister, Caleb Jenkinson, JP Kewley, Peanut Butter Jar Matt, Patrick Archain, Sebastien Poule, Marco Lo, Rich Otterstrom, Andrew Alderson, Drew the Welder, Anna, Krista, Jon Wasserman, Andre Johnson, Kingof Division, Josh Zisson, Richard G, Guthrie Straw, Branden Shelby, Kampcite, Aaron Green, Mac Nurse David, Kathryn Minchin, Nathan Poulton, Chris Rawson, Rory Closz, Michael Flournoy, Jeremy Kitchen, David Belais, Tim Coleman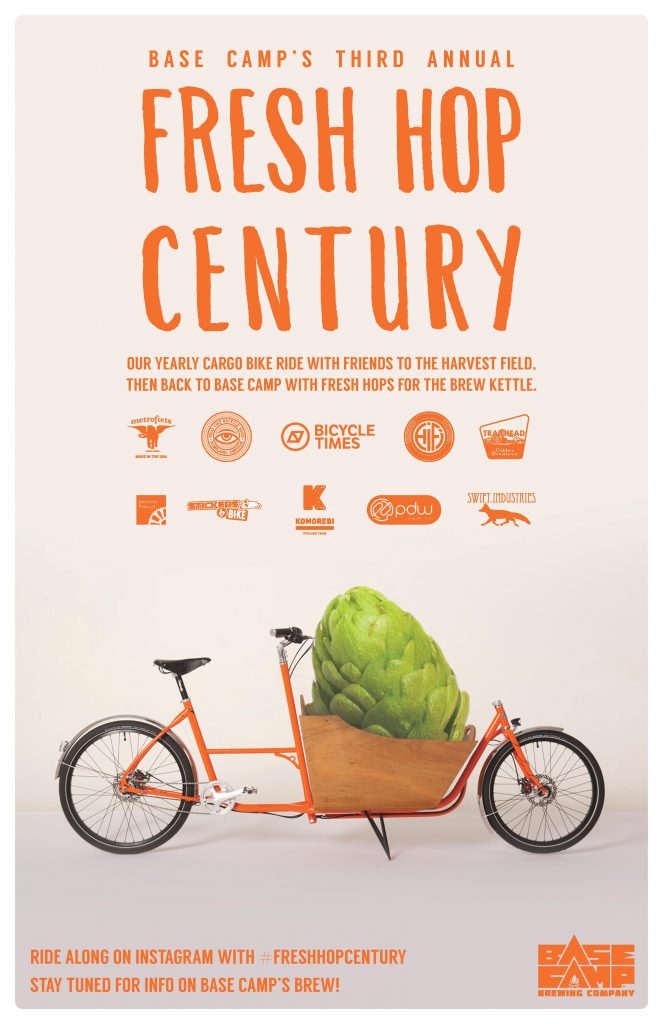 Podcast: Play in new window | Download