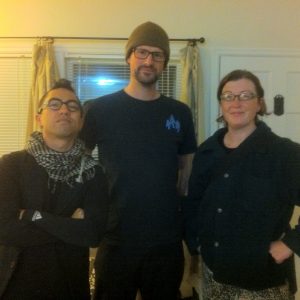 Steph Routh helps move people from one house to another by bike, and has helped with 61 of them.  Now she's written a book about it!  Funded on Kickstarter and alreadylampooned by Bike Snob NYC (there is no greater praise).  We talk to her about how it all works.
Aaron & Brock also discuss Cranksgiving!
Headlines
BTA infographic via BikePortland
Popular Mechanics via Logan: 10 Ingenious Bike Hacks
BikePortland: Organic Transit Velomobiles consider production in Portland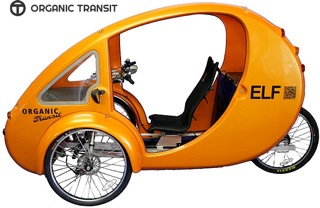 Mail
Listener Dion twitters a great story to us about Tommy Goodwin's 1939 record for cycling 100,000 miles!
Glenn from Marrowstone Island comments on Ozette Lake & the origin of Kickapoo Joy Juice.
Marcus sends a donation for which we are grateful!
Doug in MN also donates, and knows both Listener Dan & guest Shawn Granton.
Professor Arnold from Stuart Hall School in Staunton VA explains empiricist perspectives on why I might have perceived the tempo of our theme music differently.  We love our smart listeners.
Lastly, Dias from Sao Paulo comments on E144 with Cory Poole.
Fine Print
email us: thesprocketpodcast@gmail.com
twitter: @SprocketPodcast
phone in or SMS: 503-847-9774
web: http://thesprocketpodcast.com
music: Ryan J. Lane (intro & outro) & Hurtbird (headlines)
Thanks to sustaining donor Brian Logan for supporting our show costs
Podcast: Play in new window | Download