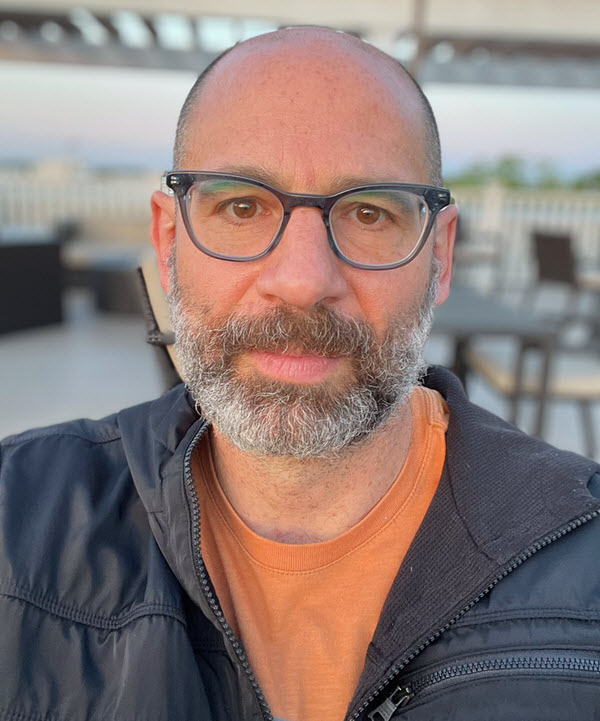 David Plotz, podcaster extraordinaire, joins Joan and Armando to talk about bike commuting in Washington, DC, his new podcast venture, City Cast, and how we can explore the world without making it worse. Or can we? Plus, David threatens to start a rival bike podcast!
Follow David on Twitter and learn more about City Cast (and listen in Chicago and Denver).
Headlines
'The pandemic trade-off': Some parents are reassessing which kids' activities feel safe
From the Washington Post: "With most kids' team sports suspended or restricted because of concerns about covid, parents have been reassessing which activities feel safe and which seem risky. It's led to some unorthodox trade-offs, as people turn away from traditional team sports and start looking at alternative sports in a new light. Skateboard sales jumped 75 percent last year compared with 2019… mountain bike sales increasing by 75 percent in 2020. Baseball and softball equipment sales dropped 17 percent, and soccer and football equipment fell more than 10 percent. Hordes of new skateboarders and cyclists may be a bright spot in the decades-long trend of declining physical activity rates among kids. Some wonder whether the shift will become part of a broader trend away from highly structured team sports and toward more free-range forms of physical activity."
Pedalpalooza is on! Organizers announce three-month festival to start in June
From BikePortland: Portland's favorite free fun festival of bike rides and events will make a big return in 2021… Organizers of Pedalpalooza announced Thursday this year's fest will last three months — from June through August. Since Covid-19 and its variants are still very much circulating in the community, the emphasis this year will be on smaller rides.
FinePrint
Produced at home thanks to:
music: Ryan J. Lane (intro & outro) & Hurtbird (headlines)
graphic design: Marcus Norman
web: http://thesprocketpodcast.com
email us: thesprocketpodcast@gmail.com
phone/SMS: 503-847-9774
Twitter & Instagram: @SprocketPodcast
Donate: Patreon (ongoing), Venmo (one time) or Square Cash (one-time)
Thanks to our sustaining donors for supporting our show costs:
Shadowfoot, Wayne Norman, Cameron Lien, Richard Wezensky, Tim Mooney, Glenn Kubish, Eric Weisz, Doug CohenMiller, Todd Parker, Chris Smith, Caleb Jenkinson, JP Kewley, Peanut Butter Jar Matt, Marco Lo, Rich Otterstrom, Drew the Welder, Anna, Andre Johnson, Richard G, Guthrie Straw, Kampcite, Aaron Green, Mac Nurse David, Jeremy Kitchen, David Belais, Tim Coleman, Harry Hugel, E.J. Finneran, Brad Hipwell, Thomas Skadow, Keith Hutchison, Ranger Tom, Joyce Wilson, Ryan Tam, Jason Aufdenberg, Microcosm Publishing, David Moore, Todd Groesbeck, Chris Barron, Sean Baird, Simon, Gregory Braithwaite, dudeluna, Emma Rooks, Marshall, Lillian Karabaic, Paula Funatake, Spartan Dale, Bike Initiative Keweenaw, Sarah G, Adam D, Go Dig A Hole, Beth Hamon, Greg Murphy, Mayra M, Oso, Isaac M, David C, Byron Paterson, Kurstin Graham, Erinne G, Rachel Moline, and Jimmy Diesel.
Podcast: Play in new window | Download