As Aaron said on twitter the other day:
"Dear family, if you call during recording times, I will answer it and plug you into our mixing board. You've been warned. Love, aaron."
Guess who called right before we rolled tape on Episode 300?
That's right!
DAN FLORES!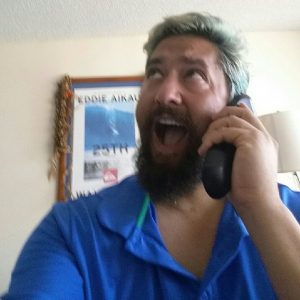 (Aaron's brother, for those who don't already know him from the first EXmas Special)
We engage in general FM DJ radio jackassery, promote THE BEER MONGERS at SE Division & 12th, then talk helmets and their warranties, Portland's mayoral politics, Dan coming to Portland, riding the Columbia Gorge Express, and finally math theory and heresy and The Pet Shop Boys.
What a ride!
Podcast: Play in new window | Download