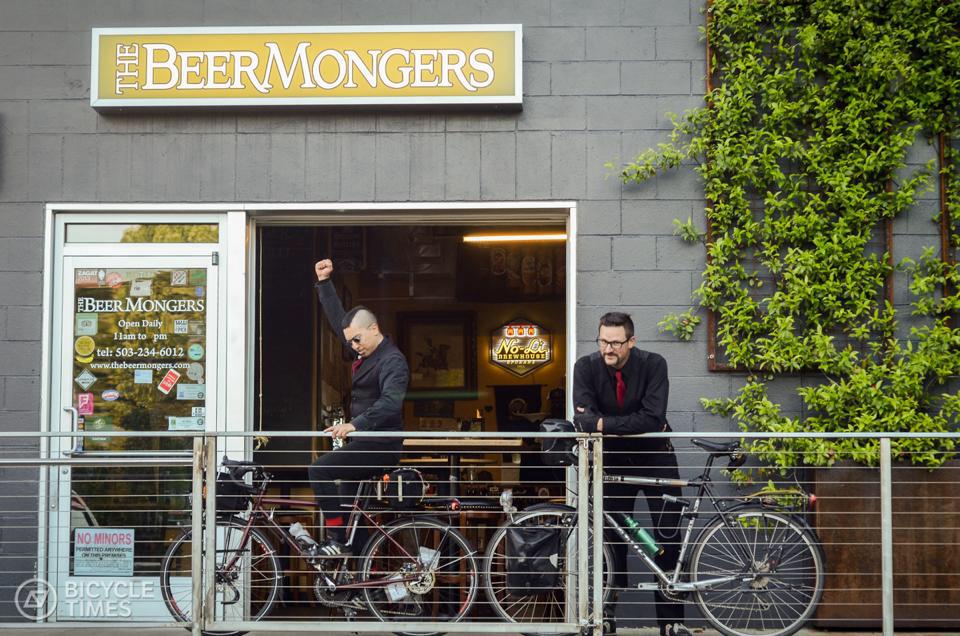 Well, this is it.  We made it to 300 episodes, and, rather than go big with a live event like we have for previous milestone episodes, we decided to go small and dive into our own internal process on bicycling, the simpler life, and our relationship with you, the listener. Brock & Aaron do a little intro banter, and then both of us recorded monologues that we hope are enlightening, encouraging, and express our grateful attitude toward your repeat visits to our little show every week.
Thanks so much for listening! We wouldn't be here without you.
also: Brock hiked in central Oregon and tried to help a phoneless guy, and Aaron saw lifetime bicycle tourist Heinz Stucke.  Look for audio from his appearance atClever Cycles in our feed soon!
Thanks to our generous sponsor The Beer Mongers and our Patreon donors that keep us going!
Calendar
June 10: The Little Lebowski Urban Achiever Ride
June 11: The Last Bowie/Prince Ride
June 11: Grilled By Bike!
June 15: The Pollen Ride!  Comisserate with fellow allergen-sufferers
June 18: The 3rd Annual Bike Mechanic Challenge!
July 16: Brompton Urban Challenge!
Headlines
Columbia Gorge Express opens up bus service to areas east of Portland for carless people!
WBUR covers move by bike in Portland! Thanks for the link, Josh G.
Mail
Tim from Pedalshift shares the can opener hack.
Jim in NY talks about getting into a collision, observing a grief and our influence on his thought process.
Chris in Denver shares his self-defense strategy: pepper spray, mounted on the handlebars.
Swiftly, a classy transit app, is launching in Portland.
Fine Print
music: Ryan J. Lane (intro & outro) & Hurtbird (headlines)
web: http://thesprocketpodcast.com
email us: thesprocketpodcast@gmail.com
phone/SMS: 503-847-9774
twitter: @SprocketPodcast

Thanks to our sustaining donors for supporting our show costs:
Logan Smith, JohnnyK, Shadowfoot, Kathrina Mellemgaard, Wayne Norman,Doug Robertson, Ethan Georgi, Justin Martin, Eric Iverson, Cameron Lien, Richard Wezensky, Tim Mooney, Orange & Purple, Glenn Kubish, Matt Kelly, Jim Goodin, Eric Weisz, Doug CohenMiller, Todd Parker, Scott McAllister Morgan, Chris Gonzalez, Dan Gebhart, Zoe Campagna, Andy Brunner, Dave Knows, Chris Smith, Christi Caister, Caleb Jenkinson, JP Kewley, Peanut Butter Jar Matt, Patrick Archain, Sebastien Poule, Marco Lo, Rich Otterstrom, Andrew Alderson, Drew the Welder, Anna, Krista, Jon Wasserman, Andre Johnson, Shelly & Troy, Kingof Division, Josh Zisson, Richard G, Guthrie Straw, Christopher Barnett, Branden Shelby, Kampcite, Aaron Green, Mac Nurse David, Kathryn Minchin, Nathan Poulton, Chris Rawson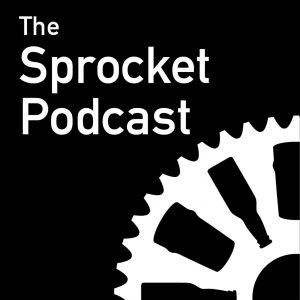 Podcast: Play in new window | Download