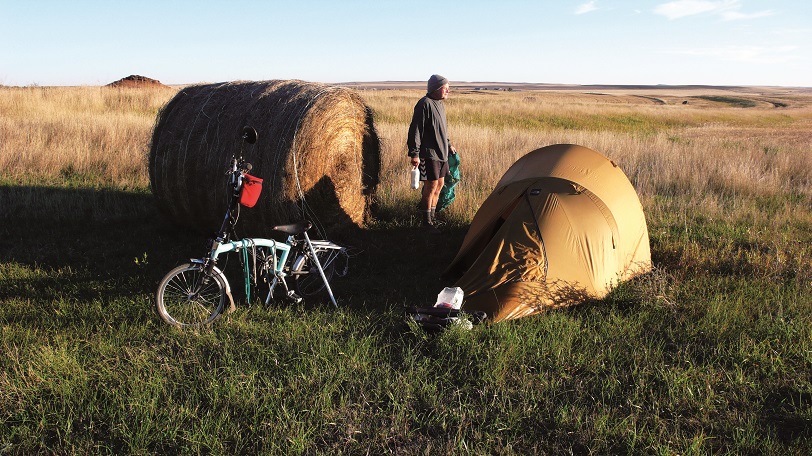 For part of our 300th episode gala, how could we possibly avoid sharing the many stories and perspectives of one Heinz Stücke, especially when he came to Portland?
Heinz is promoting his new book, Home Is Elsewhere, as he cycles across America.  He's been everywhere, man, and has some wisdom to share on nearly every aspect of living on the road.  He's been sponsored by Brompton, everyone's favorite folding bicycle company, since 2009, who has helped bring his book to the presses and on to the public!
Thanks to Clever Cycles in Portland, Oregon for hosting this informal session.  Like we said, he's been everywhere, so this Q&A lasts for almost two hours.  Our recording got the whole room so it's a little echo-y.  But it's all good stuff!  We hope you enjoy hearing from this legendary icon of bicycle touring.
Oh yeah, Shawn Granton did a write-up on this event too!
And if you want even more Heinz, former Sprocket Podcast guests Travelling Two also did an interview with him back in 2010!
Podcast: Play in new window | Download