Mariana Mo from Thursday Night Ride and other Portland bike scene events took a backpacking trip to the beach after finishing college, and camped out for about three months living the good life, thinking deep thoughts and meeting great people.  We ask what it takes to have such a compelling adventure!
Also: Brock bicycle camped over the weekend again & Aaron went to Filmed By Bike.
Thanks to our generous sponsor The Beer Mongers and our Patreon donors that keep us going!
Calendar
May 15 and throughout the summer – Sunday Parkways needs volunteers!
May 18: Music + Bikes: Guilty Pleasures (the ride returns!)
May 19: 5-7pm at Clever Cycles, Hug Your Dog Tour: Meet Bixby and her Human: a 6yr old rescue dog and her human travel throughout the US and will be talking at Clever Cycles
May 20: 6-7pm at Clever Cycles, Heinz Stucke will be promoting his book 50 Years Around the World by Bike, books will be available for purchase as well as an opportunity to have Heinz sign your copy.
June 10 The Little Lebowski Urban Achiever Ride
June 15 – The Pollen Ride!  Comisserate with fellow allergen-sufferers
6:15pm at the Vera Katz Statue
The 3rd Annual Bike Mechanic Challenge!
Saturday, June 18, 2016 from 6:30 PM to 10:00 PM at velo cult
Headlnes
From Streetfilms via Anikwenze Ogbue: The Pulaski Bridge Protected Bike Path Is (Finally) Open!
From David Robinson: Overnight sleeper bus service is a reality!
Musician Ryan J Lane is the face of Gresham Bike Month!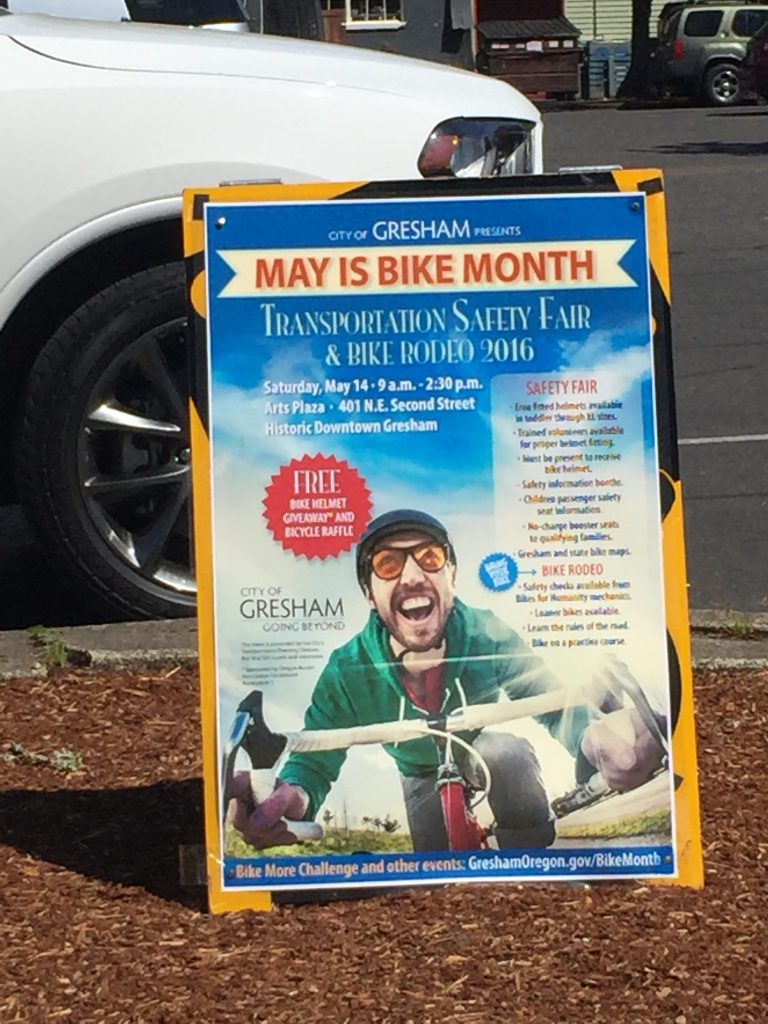 Mail
Ethan Georgi went bike camping!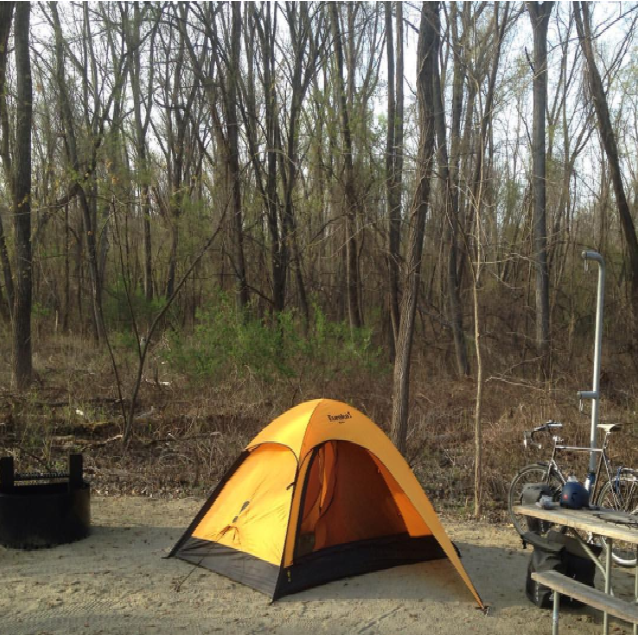 Tim Mooney on Transit-bike Touring
Fine Print
music: Ryan J. Lane (intro & outro) & Hurtbird (headlines)
web: http://thesprocketpodcast.com
email us: thesprocketpodcast@gmail.com
phone/SMS: 503-847-9774
twitter: @SprocketPodcast
Thanks to our sustaining donors for supporting our show costs:
Logan Smith, JohnnyK, Shadowfoot, Kathrina Mellemgaard, Wayne Norman,Doug Robertson, Ethan Georgi, Justin Martin, Eric Iverson, Cameron Lien, Richard Wezensky, Tim Mooney, Orange & Purple, Glenn Kubish, Matt Kelly, Jim Goodin, Eric Weisz, Doug CohenMiller, Todd Parker, Scott McAllister Morgan, Chris Gonzalez, Dan Gebhart, Zoe Campagna, Andy Brunner, Dave Knows, Chris Smith, Christi Caister, Caleb Jenkinson, JP Kewley, Peanut Butter Jar Matt, Patrick Archain, Sebastien Poule, Marco Lo, Rich Otterstrom, Andrew Alderson, Drew the Welder, Anna, Krista, Jon Wasserman, Andre Johnson, Shelly & Troy, Kingof Division, Josh Zisson, Richard G, Guthrie Straw, Christopher Barnett, Branden Shelby, Kampcite, Aaron Green, Mac Nurse David, Kathryn Minchin, Nathan Poulton
Podcast: Play in new window | Download