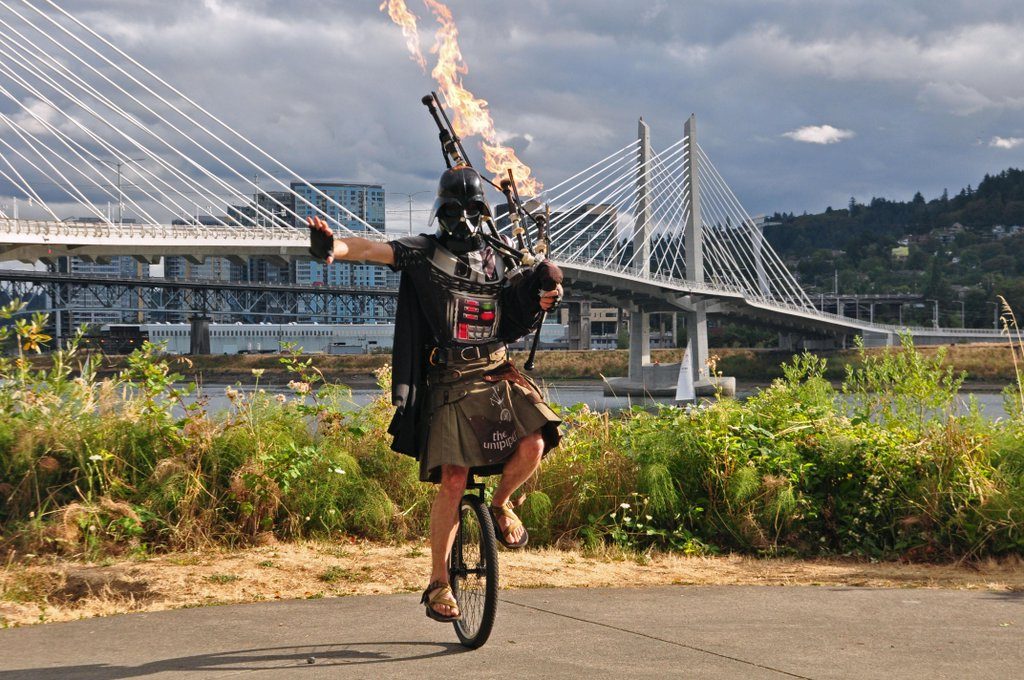 Brian Kidd carved out his own niche as Portland Oregon's unicycling, bagpiping, flame-throwing kilted Darth Vader. We discuss it all!
unipiper.com
@theunipiper
facebook.com/theunipiper
Also: Brock found gravel north of the city, and Aaron has a less-than-Super Torta Experience and makes an apology.
headlines
4/5/16 7pm humanity On wheels 3 from kick ass oregon history and trimet diariesat the Jack London bar!
Microcosm Publishing turns 20! Fabulous local punk startup celebrates the anniversary on February 12 2016, 5pm at Velo Cult, and Joe Biel gives a reading at Powell's Books Hawthorne on February 11 2016, 7:30pm
Tom Allen introduces the Janapar Grant for young cycle tourists!
Via Pedalshift: awesome multimodal DC commute (#boatmonth)
mail
PBJMatt sent us a Mr. T storybook!  OMG!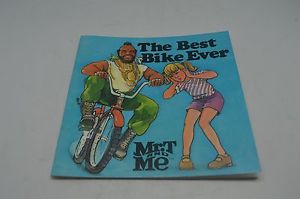 Our bus episode made PBJMatt think of Kris Kross, which scared JohnnyK.
Listeners Glenn & Andre met up in Minnesota! Andre lent Glenn a bike.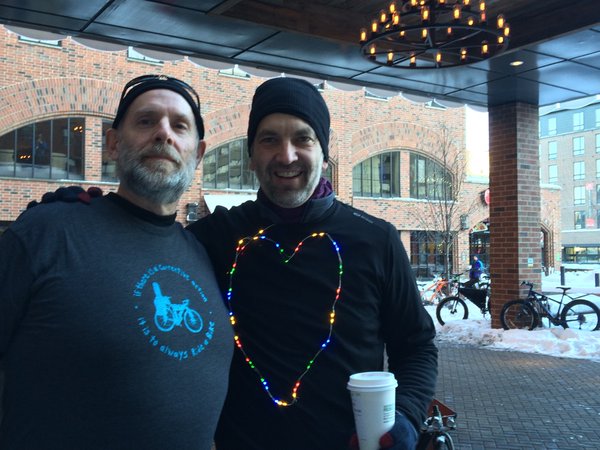 Rob Felty is launching a compact multi-tool!
David Robinson shares a great interview with frame builder Burnsey.
Daniel shares a video of a dumpster diving bicycle tourist, and an article about how France is banning grocery store food waste!
Eric shares his experience in Mexico with traffic.
Wayne wants a bus to trailheads in the Columbia Gorge, and Bryan Blanc saysODOT is working on it! Survey to take!
Not sent specifically to us, but Sebastien's strava profile is awesome.
Logan Smith shares his review on Facebook and sends us all a-blushing.
fine print
music: Ryan J. Lane (intro & outro) & Hurtbird (headlines)
web: http://thesprocketpodcast.com
email us: thesprocketpodcast@gmail.com
phone/SMS: 503-847-9774
twitter: @SprocketPodcast
mail things to:
Brock Dittus/The Sprocket Podcast
℅ IPRC
1001 SE Division St
Portland OR 97202
Thanks to our sustaining donors for supporting our show costs:
Logan Smith, JohnnyK, Shadowfoot, Kathrina Mellemgaard, Wayne Norman,Doug Robertson, Ethan Georgi, Justin Martin, Eric Iverson, Cameron Lien, Richard Wezensky, Tim Mooney, Orange & Purple, Glenn Kubish, Matt Kelly, Jim Goodin, Eric Weisz, Doug CohenMiller, Todd Parker, Scott McAllister Morgan, Chris Gonzalez, Dan Gebhart, Zoe Campagna, Andy Brunner, Dave Knows, Chris Smith, Christi Caister, Caleb Jenkinson, JP Kewley, Peanut Butter Jar Matt, Patrick Archain, Gabriel Trainer, Sebastien Poule, Marco Lo, Rich Otterstrom, Andrew Alderson, Drew the Welder, Anna, Krista, Jon Wasserman, Andre Johnson, Shelly & Troy, Kingof Division, Josh Zisson, Richard G, Guthrie Straw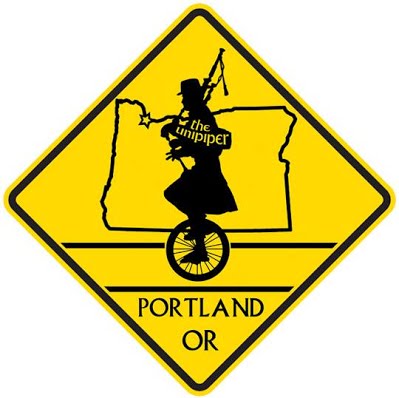 Podcast: Play in new window | Download