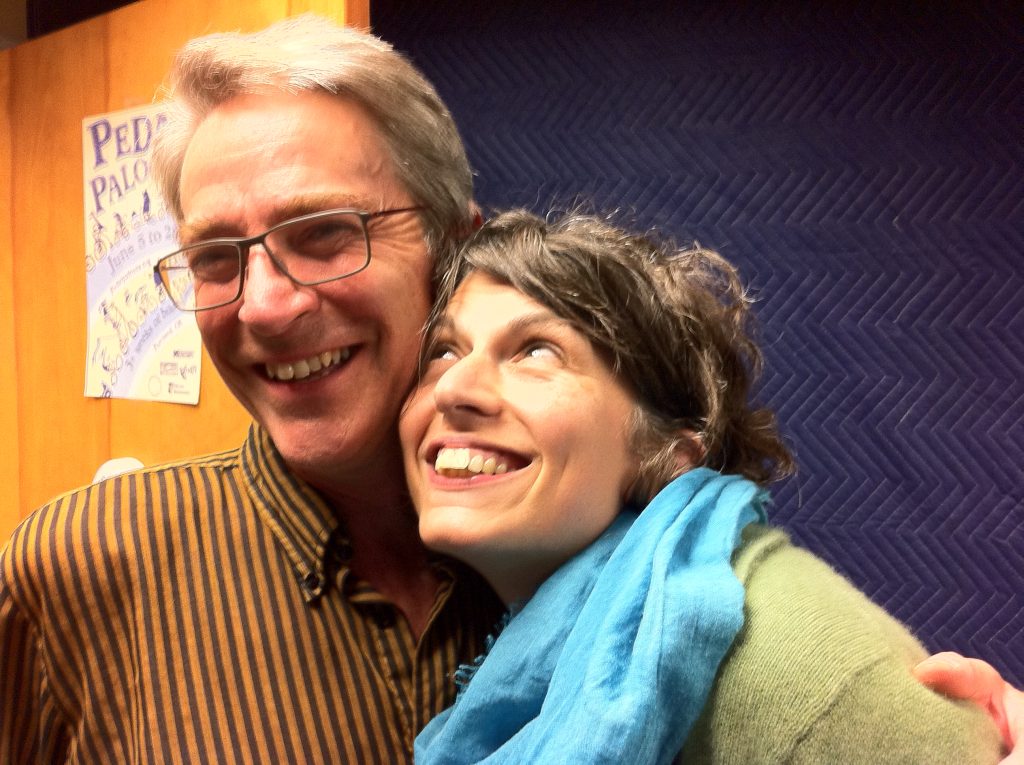 Timo & Esther are established figures in the Portland transportation scene, Timo as a part of the Portland Bureau of Transportation & Esther with Sunday Parkways events. We chat with them about how bicycling (and breakfast on the bridges) brought them together, a bikey wedding near Silverton, OR, and a honeymoon of epic proportions through southern Europe!
Our musings on bicycle music brought these mentions: Johnnyrandom's "Bespoken", Frank Zappa, and the Portland Bike Ensemble.
Also: Brock rides through the hardest rain of the season to check out the new Type 5 MAX light rail cars, meets listener John from Maine; Aaron is off drugs! He also ran into Greg and Sarah from Funemployment Radio, who are having a live show soon.  TheTransportastic studio opener was awesome.
Mail
Zoe is our newest monthly supporter (and also a vocal one)! Thanks!  JohnnyK has been donating forever and somehow never made it into the credits.  Bad, Brock, bad!
Chris in Chico climbs 3000 feet at Lassen Volcanic National Park's car free day, and Meets His Maker at a Paul Components event.
Dan Christensen shares this photo of a man's recumbent bike/inflatable raft combo! The website Adventures of Greg is a human powered adventure log!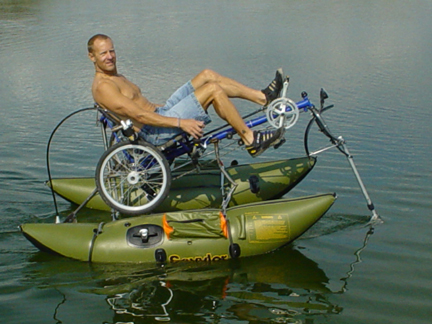 Dan in MN looks pretty damn awesome in his raingear.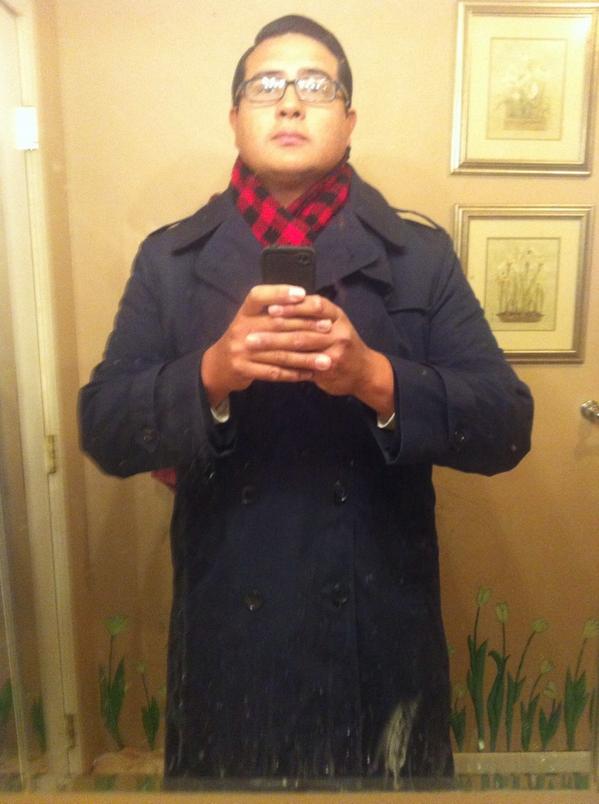 Fine Print
email us: thesprocketpodcast@gmail.com
twitter: @SprocketPodcast
phone in or SMS: 503-847-9774
web: http://thesprocketpodcast.com
music: Ryan J. Lane (intro & outro) & Hurtbird (headlines)
Thanks to our sustaining donors for supporting our show costs:
Logan Smith, JohnnyK, Shadowfoot, Kathrina Mellemgaard, Roger Grigsby, Wayne Norman, Doug Robertson, Ethan Georgi, Justin Martin, Eric Iverson, Cameron Lien,Richard Wezensky, Tim Mooney, Orange & Purple, Glenn Kubish, Matt Kelly, Jim Goodin, Eric Weisz, Doug CohenMiller, Todd Parker, Scott McAllister Morgan, Chris Gonzalez, Dan Gebhart, Zoe Campagna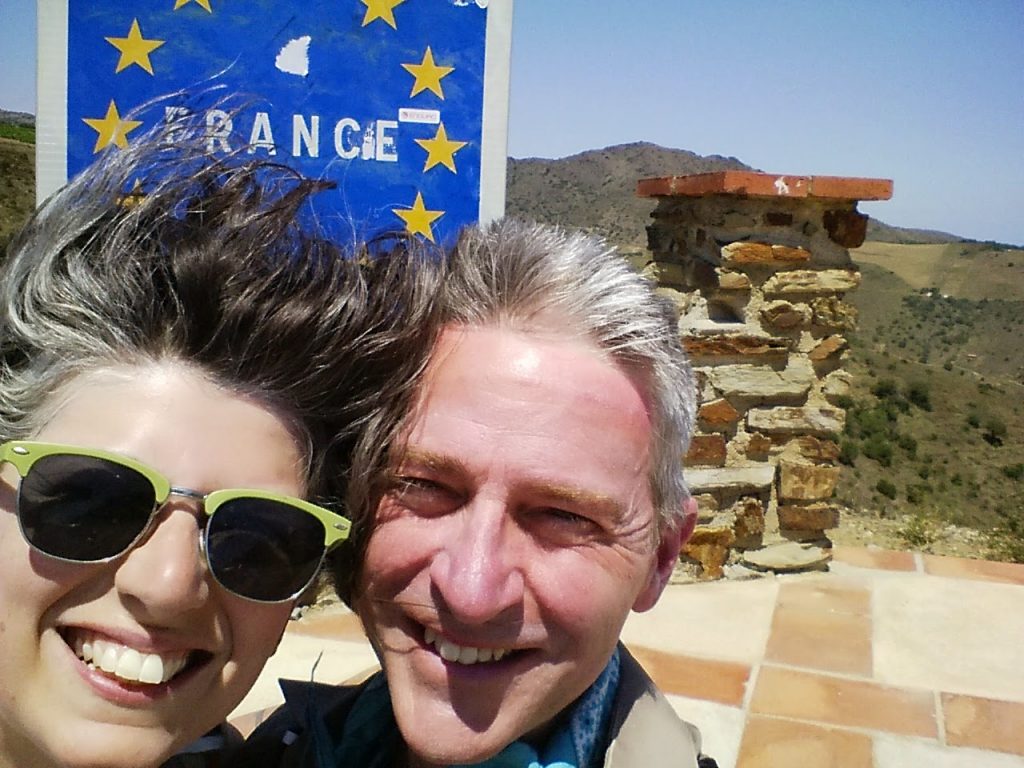 Podcast: Play in new window | Download