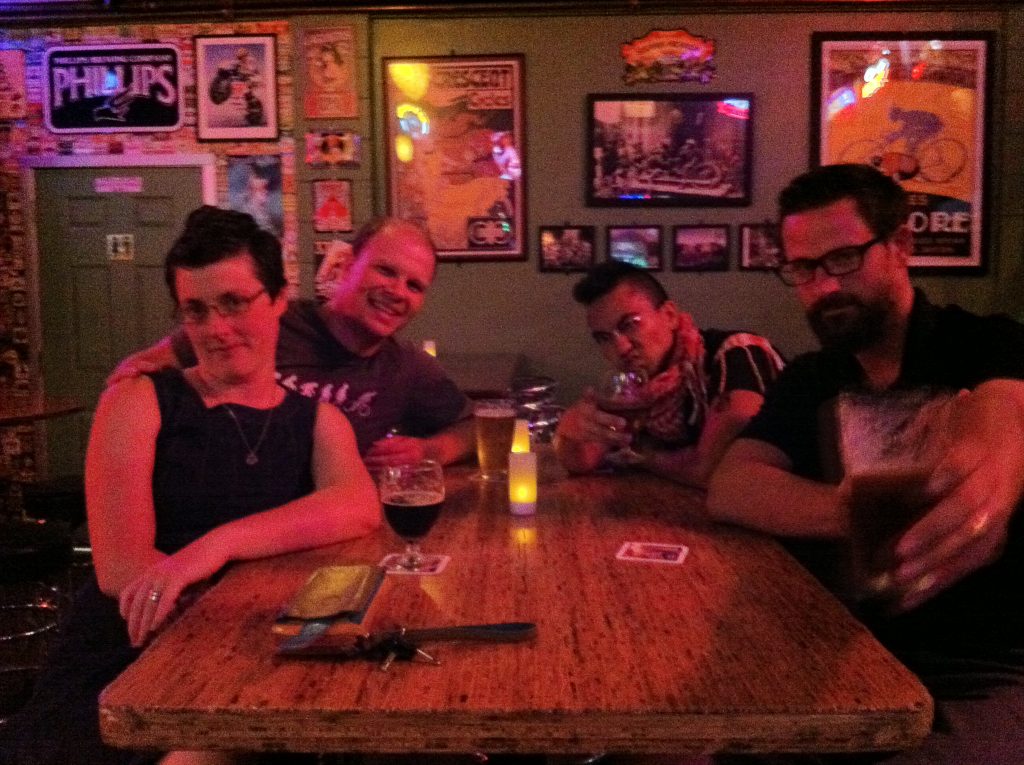 Katie & David Proctor live in Portland without owning a car despite having children and enjoying outdoor recreation.  We ask why and how.
Also: e200 live show!, retort to close pass contest, Bike Scout! Oh yeah, and Brock rented a moving truck.
Headlines
Pedalshift: trying Amtrak Express to ship a bike home after tour
Mail
Patreon switches for our donations, including new donor Richard, Tim from Pedalshift, and Orange & Purple!
Richard sent us "bikes allowed full lane" pins! We wore them for Bike Scout.
Uncle Lou asks about shed flats.
Jim in NY joins the listener army and shares his newfound passion for charity riding.
JohnnyK says all routes are flatroutes in Florida.
David in NC writes in.
Fine Print
email us: thesprocketpodcast@gmail.com
twitter: @SprocketPodcast
phone in or SMS: 503-847-9774
web: http://thesprocketpodcast.com
music: Ryan J. Lane (intro & outro) & Hurtbird (headlines)
Thanks to our sustaining donors for supporting our show costs:
Logan Smith, Shadowfoot, Kathrina Mellemgaard, Roger Grigsby, Wayne Norman, Doug Robertson, Ethan Georgi, Justin Martin, Eric Iverson, Cameron Lien, Richard Wezensky, Tim Mooney, Orange & Purple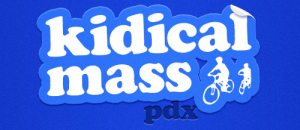 Podcast: Play in new window | Download