Nathan Jones is the owner of Ride Yr Bike who conceived of and organized the Trans Am Bike Race, an unsupported ride from coast to coast in which the participants competed simply for the bragging rights!  He tells us about the trip.
Also: e200 live show!, retort to close pass contest, explosions on the waterfront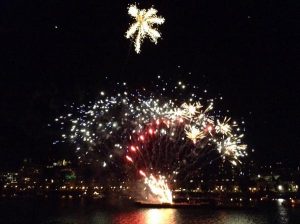 Headlines
BikePortland: Community bike rally against violence in North Portland
Mail
Dan from MN recommends the Surly Disc Trucker.
Drew clarifies the strength of Brock's bike repair.
Logan recommends the Soma Saga for its kickstand plate.
Phil in AK corrects Aaron on the origins of the band X.
David joins PDX cargo bike gang!
Fine Print
email us: thesprocketpodcast@gmail.com
twitter: @SprocketPodcast
phone in or SMS: 503-847-9774
web: http://thesprocketpodcast.com
music: Ryan J. Lane (intro & outro) & Hurtbird (headlines)
Thanks to our sustaining donors for supporting our show costs:
Logan Smith, Shadowfoot, Kathrina Mellemgaard, Roger Grigsby, Wayne Norman, Doug Robertson, Ethan Georgi, Justin Martin, Eric Iverson, Cameron Lien, Richard Wezensky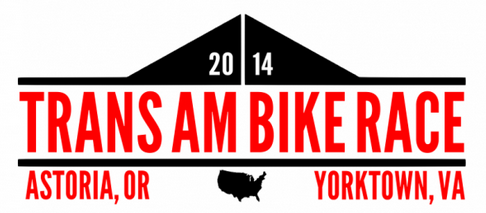 Podcast: Play in new window | Download