Kath Youell is a return guest who runs Portlandize.com and participated in the 2014 Disaster Relief Trials in Portland;
Tessa Walker owns a sweet little handmade cargo bike (that has a tumblr!) and also competed in the DRT.
We talk about the experience of the disaster simulation, "flatrouting," and doing laundry by bike, amongst other things.
Also: Listener Drew welds Brock's bike back together, drink segment dedicated to Aaron's niece, retort to close pass contest
Headlines
BBC: cargo delivery by bike hits the news again!
Tom Allen: how and why to WWOOF around the world by bike
Mail
Darren recommends the Vivente World Randonneur.
Harm from Rotorua NZ has a wicked commute in New Zealand!
JohnnyK asks about recumbent bakfietsen.
Dan from MN sponors this week's episode with a donation!
Tim Mooney from Pedalshift calls in! check out his tour journals. He also sends a picture of a train for us to get hot and bothered about.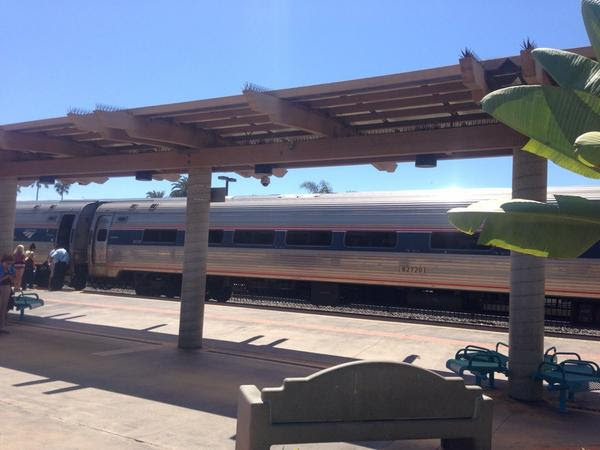 Sebastien asks about the warranty on Brock's broken bike.
Chris in Arcata: Northern CA now has red asphalt for its bike lanes, & a question about glasses
Fine Print
email us: thesprocketpodcast@gmail.com
twitter: @SprocketPodcast
phone in or SMS: 503-847-9774
web: http://thesprocketpodcast.com
music: Ryan J. Lane (intro & outro) & Hurtbird (headlines)
Thanks to our sustaining donors for supporting our show costs:
Logan Smith, Shadowfoot, Kathrina Mellemgaard, Roger Grigsby, Wayne Norman, Doug Robertson, Ethan Georgi, Justin Martin, Eric Iverson, Cameron Lien
Podcast: Play in new window | Download