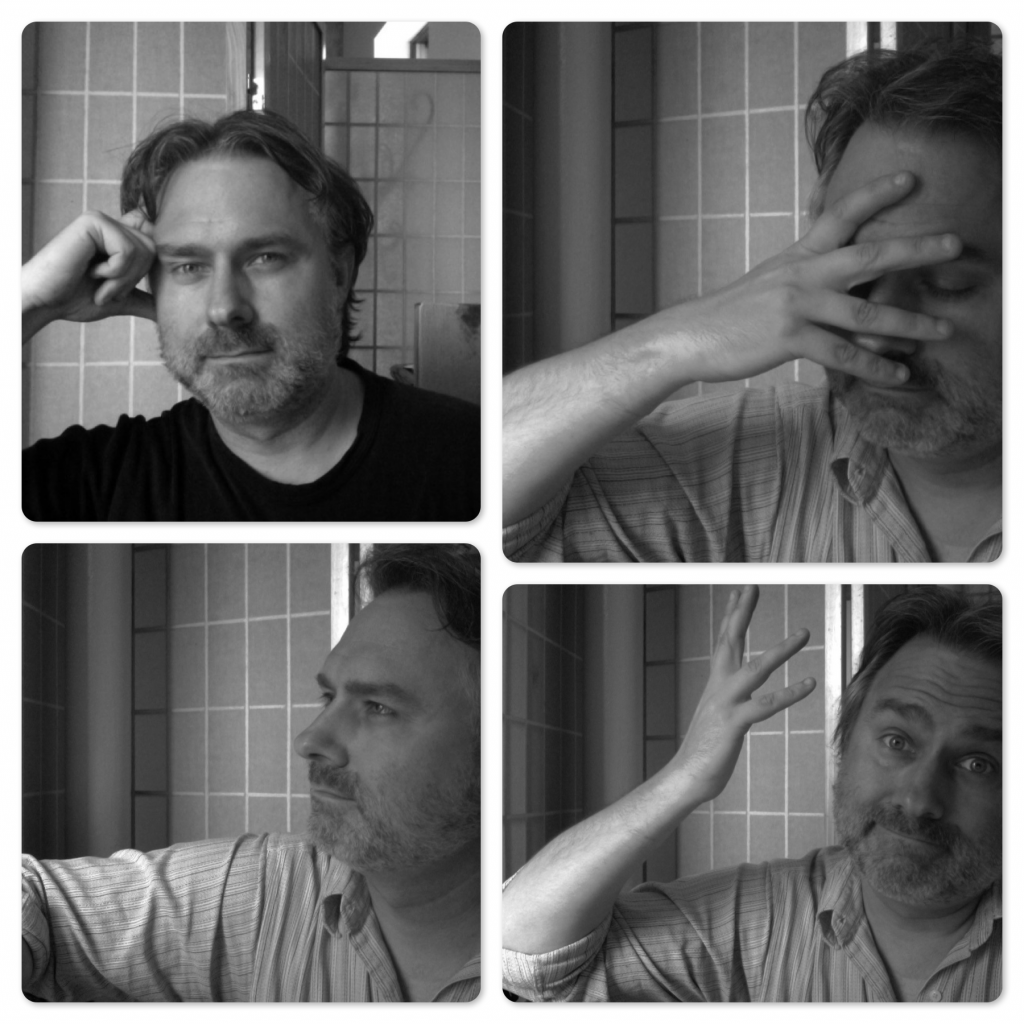 Tim Mooney from D.C. is in town for The World Domination Summit. What started out as a chance to connect over a beer and soda turned into not one, but two episodes of talking and fun. We discuss Tim's tour curse, his newest foray into podcasting, selling out.
Headlines:
Aaron sells out! After 2+ years of being cash-only I decide to get a bank account. To be clear, this doesn't make me any more of an adult than I already am! Not really talked about in our headline section, I actually break the news during the meat of our talks.
from everywhere: the netospheres is angry again, I couldn't help but bring thisWashington Post article up with Tim.
Mail:
From Dan Portland
"…I was wondering if you would be willing to let me sit in on the recording and/or production of an episode…"
From my Brother Dan (a one-act play performed by Sprocket Theatre):
"So Bob the Afghan, a friend of mine, asked on facebook to name his child and I was just kidding with my suggestions.  Well….  Lesson learned."
From JohnnyK: on monstrous mosquitos, the Star Trek religion, and U.S. Presidents.
find us on the Internet at thesprocketpodcast.com
send feedback about the program and suggestions for topics or guests –
write us via email, the address is thesprocketpodcast@gmail.com
call and leave us a message or text to 503.847.9774
connect with us on Twitter @SprocketPodcast
thanks to Ryan J Lane for providing our theme music
thanks to Hurtbird for our headlines sounder
and thanks to our sustaining donors Logan Smith, Shadowfoot, Kathrina Mellemgaard, Roger Grigsby & Wayne Norman, Doug Robertson, Ethan Georgi, Justin Martin and Terra Firma
don't know what's up with the spacing and formatting.
Podcast: Play in new window | Download