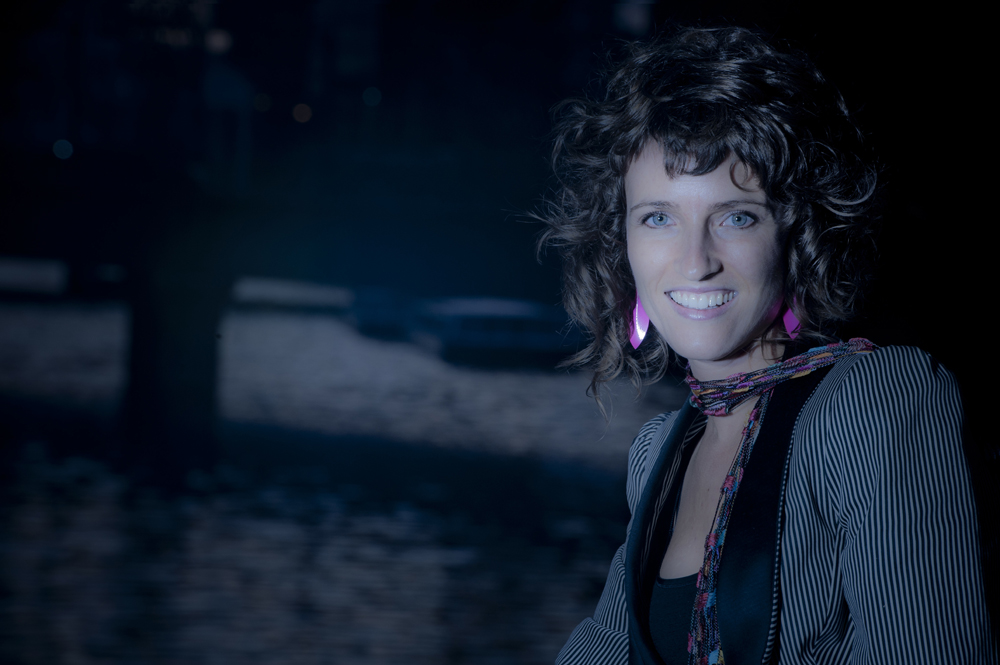 Bojun Bjorkman-Chiswell is taking bicycle activism to a global level by exploring theOne Billion Bicycles that exist in the world and the impact they can have on the quality of life for people worldwide.  Her website, The Bike In My Life, hosts the ongoing video series and helpful thoughts for anyone looking towards bicycling as a way of life, particularly those inclined towards fashion and beauty.  We spoke with her about the project and her passion for bicycles & urban design.
Also: Aaron's puddlejumping tendencies, windstorm power outages, Kelley Point Park. We also note Solarpad for outdoor enthusiasts & Broken Spoke Tacoma, and XRAY.fm!
Headlines
Critical Transit: the pedal powered snowplow
Riskology.co: How to take a refreshing shower on an airplane
Mail
New sustaining donor Kathrina joins Logan & Shadowfoot, which we greatly appreciate!
Steve in WY knew about the ELF trike when the idea was conceived!
Jeremy from Critical Transit wants one.
Josh G gives us a show review.
And Andy from Sacramento will be bicycle touring Oregon with a notebook full of suggestions.
Fine Print
email us: thesprocketpodcast@gmail.com
twitter: @SprocketPodcast
phone in or SMS: 503-847-9774
web: http://thesprocketpodcast.com
music: Ryan J. Lane (intro & outro) & Hurtbird (headlines)
Thanks to sustaining donors Logan Smith, Shadowfoot, & Kathrina Mellemgaard for supporting our show costs.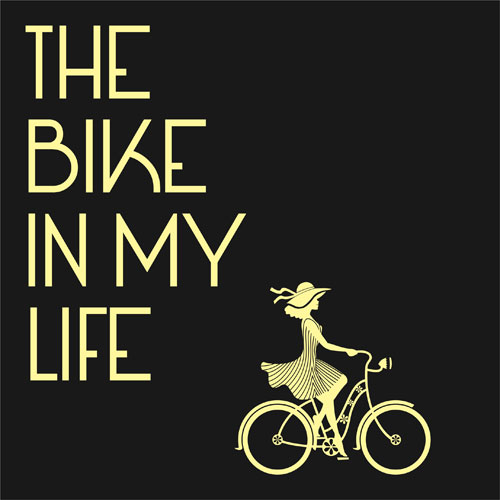 Podcast: Play in new window | Download