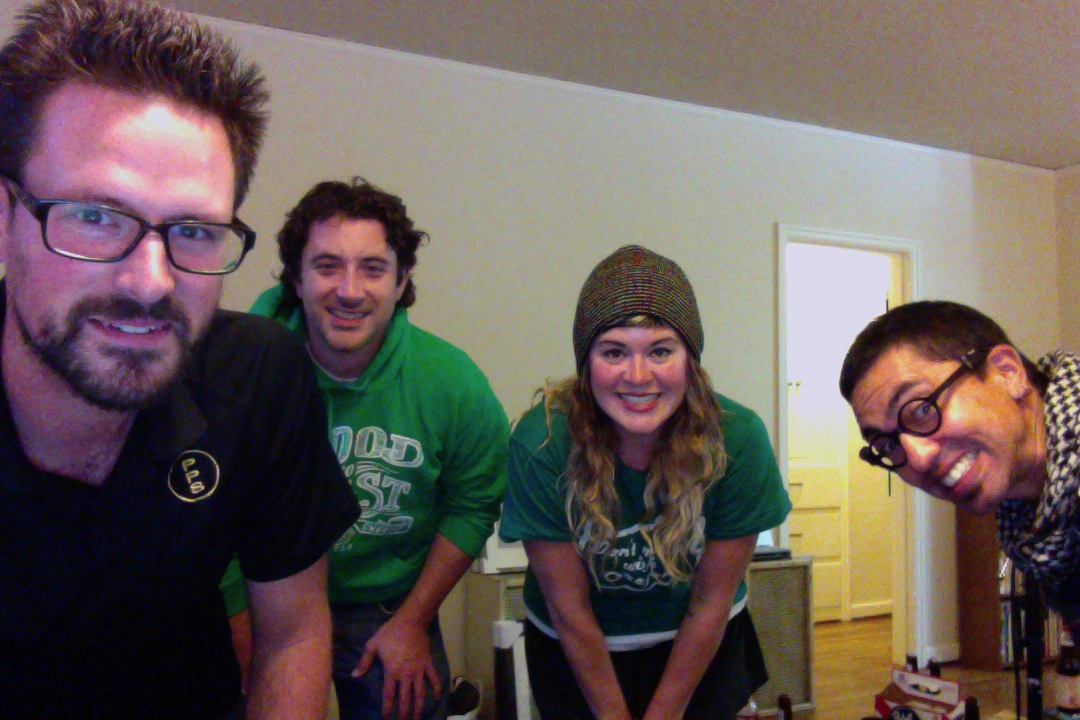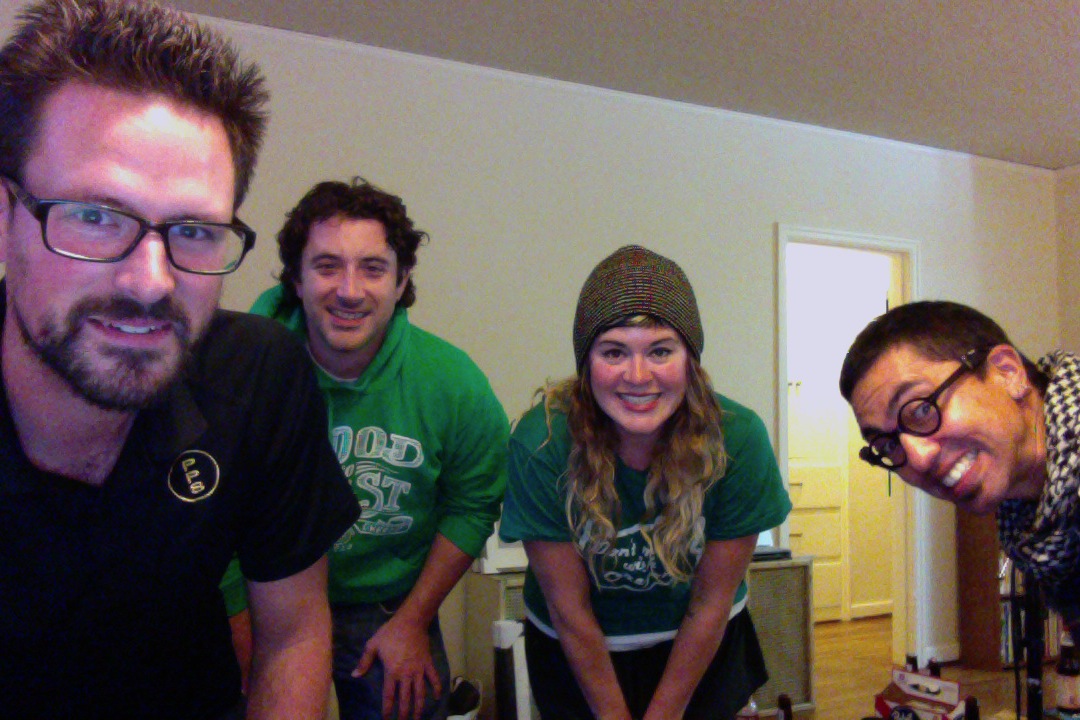 Greg Nibler & Sarah X Dylan are the hosts of the popular podcast & streaming network Funemployment Radio, and are pretty much responsible for providing an example of podcasting that inspired the creation of The Sprocket Podcast.  This summer they teamed up with the Bike Gallery to compete against each other for miles ridden while testing several models of bicycles!  We chat with them about Funemployment Radio's history, their experience during the summer challenge, as well as a little about the controversiality of tallbikes and Brock's overknowledge of their lives as famous people.
The Funemployment Radio Comedy Showcase happens tomorrow night (September 18, 2013, 8pm) at Secret Society, and will be a great deal of fun!  If you're in Portland, you should go.  Get your tickets here!
Brock & Aaron chat about bicycling in Tacoma, sleeping at a Travelodge, and eatingunhealthy food, and mention Joe Biel's Amtrak Update and C-TRAN's updates to routing.
Fine Print
email us: thesprocketpodcast@gmail.com
twitter: @SprocketPodcast
phone in or SMS: 503-847-9774
web: http://thesprocketpodcast.com
music: Ryan J. Lane (intro & outro) & Hurtbird (headlines)

Podcast: Play in new window | Download