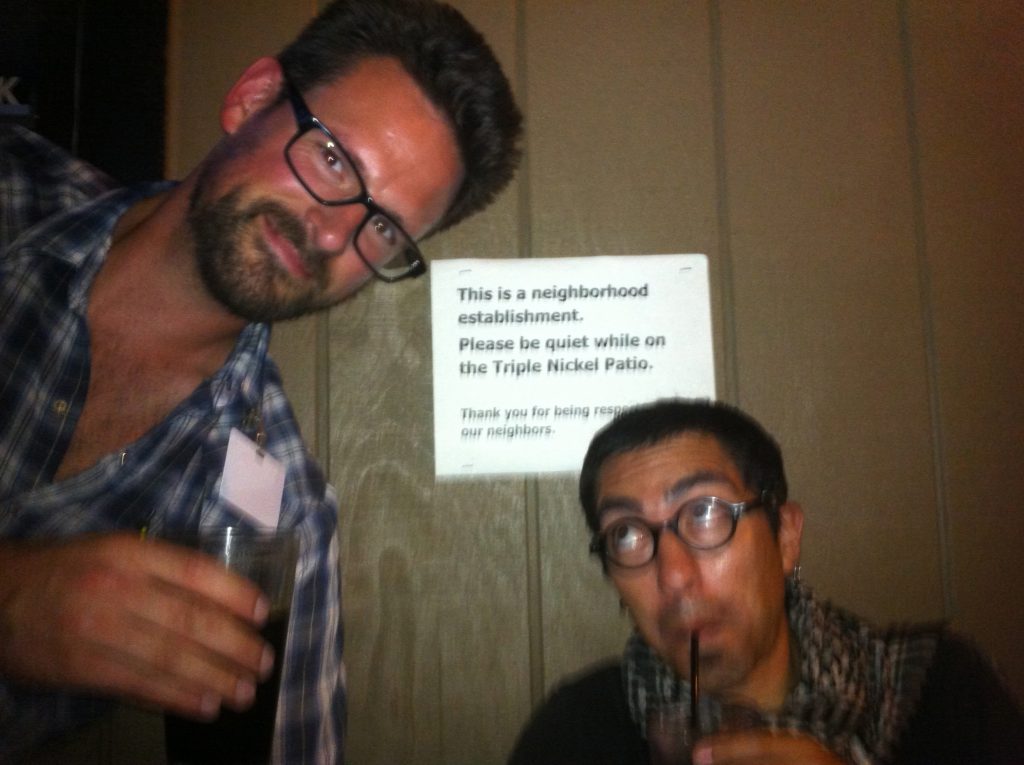 Brock & Aaron take an episode to talk on their own about the Portland Timbers, PCT days & Cascade Locks, OR, as well as the new trail extension on the Historic Columbia River Gorge Highway, John B. Yeon, and getting lost in the west hills on a day ride.
Mail
Adam enjoyed our last episode.
Sarah from Twitter thought it was "very NPR-ish."
Chris in WY shares a touring GPS unit from Garmin.
JohnnyK loves Advanced Riskology.
Headlines
grindtv.com: woman steals her stolen bike back
Bike Trailer Blog: bedframe turns into a trailer
Fine Print
email us: thesprocketpodcast@gmail.com
twitter: @SprocketPodcast
phone in or SMS: 503-847-9774
web: http://thesprocketpodcast.com
music: Ryan J. Lane (intro & outro) & Hurtbird (headlines)
Podcast: Play in new window | Download