Tomas Quinones has many things to discuss! He is an artist, tiny house dweller, employee of Velo Cult, founding member of Cycle Wild, works with the 55th Cascadia Scouts, and, if all the above was not enough, an independent adventurer in his scant free time.  We also discuss the Path Less Pedaled and their Portland rain shirt, bicycling beginnings & the move to Portland, Kael's Cargo Flyer bike, wool clothing, adventures to Ape Cave & Mt. Hood.  You can find Tomas' coloring and activity books at Bikeasaurusif you're in Portland.
Co-host Aaron Flores will be in Hawaii this week on vacation, the lucky bastard.  He will resume his standard duties in two weeks, and be sorely missed until then.
Mail
Richard from the UK donates (thanks!) and inquires for advice on an upcoming ride that will be his longest yet.
Fine Print
email us: thesprocketpodcast@gmail.com
twitter: @SprocketPodcast
phone in or SMS: 503-847-9774
web: http://thesprocketpodcast.com
music: Ryan J. Lane (intro & outro) & Hurtbird (headlines)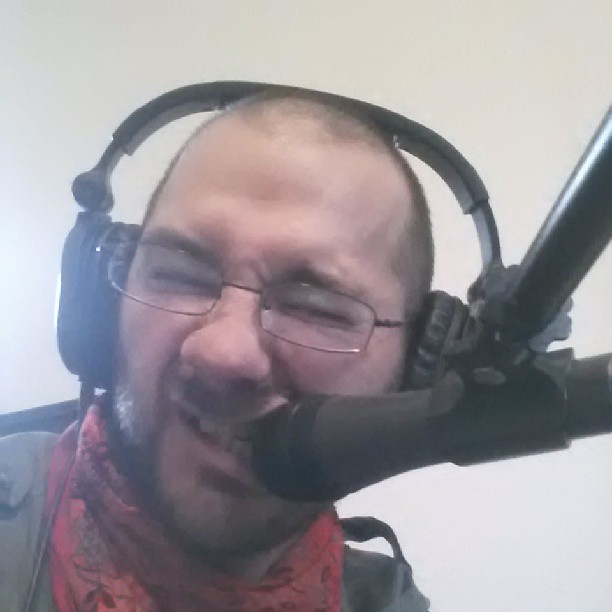 Podcast: Play in new window | Download