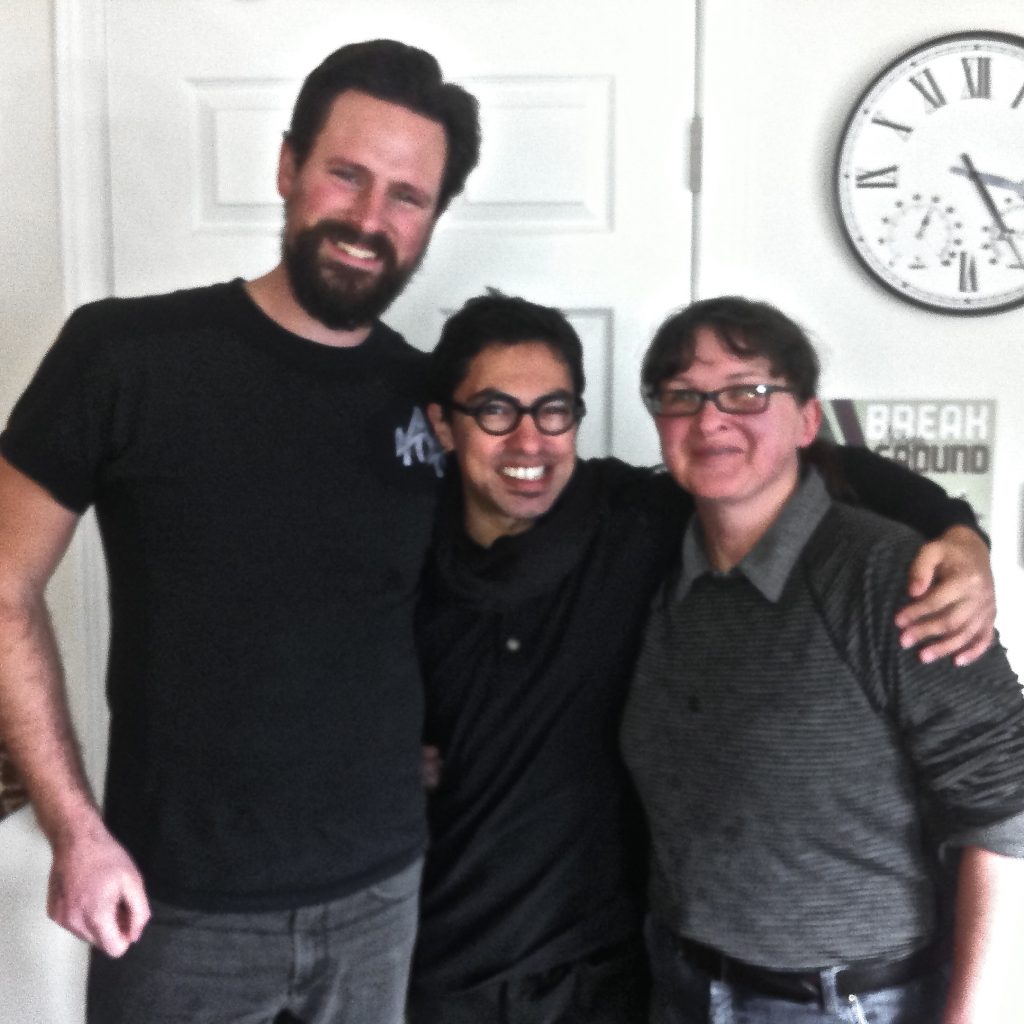 Elly Blue & Martina Fahrner are two people we have been wanting to get together for a conversation about the cycling industry and its dealings with a large part of the human race: the feminine part!  Martina, from Clever Cycles, and Elly, from Taking The Lane Media, give us their takes on gender dynamics, product design and availability for women, and basic livability issues, as well as many other things.
Also, Brock & Aaron chat about some automobile-based trips over their weekends and bicycle improvements.
Headlines
Adventure Cycling Association: launched an online touring database for past trips!
Portland Afoot: Cathy Hastie compares Zipcar & car2go as alternatives to ownership
Urban Adventure League: Portland's midnight mystery ride turns 10!
      Someone made a map of all the ending locations.  Add your info if you want!
Mail
Paul, Tyler and Dave chime in on twitter about Black Hawk, CO.  Paul says he wouldn't ride there, Tyler wonders if anywhere is safe for people what with the mobile phones, and Dave says that safety isn't an American priority yet.
Glenn the pirate writes in from Port Townsend, WA about a Mario Savio quote from episode 14 and his love for human-powered crabbing!
Fine Print
email us: thesprocketpodcast@gmail.com
twitter: @SprocketPodcast
phone in or SMS: 503-847-9774
web: http://thesprocketpodcast.com
music: Ryan J. Lane (intro & outro) & Hurtbird (headlines)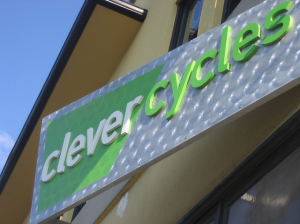 Podcast: Play in new window | Download