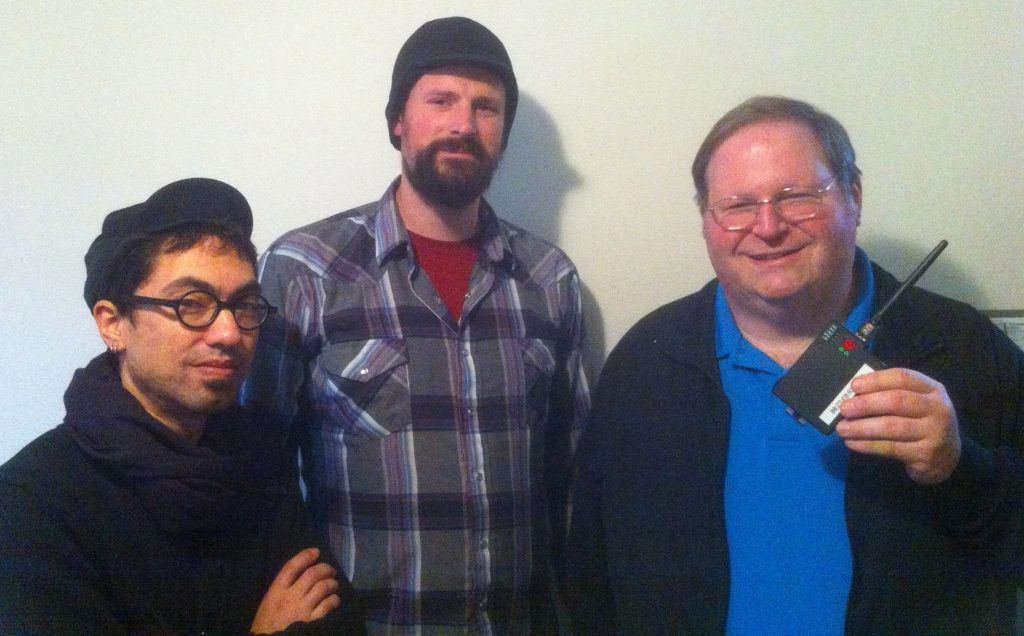 Chris Smith from PortlandTransport.com is a golden god of urban planning and transit.  He would never claim that title himself, but there is no person in Portland, Oregon working harder to make active and sustainable transportation a reality for the city's near future.  We discuss the public process of crafting the city's Comprehensive Plan, a document that guides the development and structure of citizen's daily lives.  We touch on equity, gentrification and displacement, sidewalks and neighbor relations, modal hierarchy and freight movement, civic corridors and neighborhood greenways, New York's High Line, telecommuting, and The Transit Appliance.
We warn you: it will get wonky.
If you're a Portland resident, please consider joining one of the open house events designed to maximize public input into the process.  You can find more info on times and locations at this page:  http://www.portlandoregon.gov/bps/58191
Also, Brock & Aaron chat about bike wear & tear, brewery quality, meeting up with Tammy & Logan, and some technical business.
BONUS: after the show closes, we present a short chat with our new webhost Colin, owner of The Podcast Host, and also a fan of mountain biking!  We're happy to have our show on his servers.
Headlines
Denver Post: Black Hawk, CO, famous for its bicycle ban, is corrected by the court
Mail
Dan in MN sends a picture of his new Raleigh folding bicycle.
JohnnyK mentions Burro Bags & Bar, and recommends Adventure Cycling andcyclocamping.com as travel resources.
Anthony says: "I too have been traumatized by growing up in a Florida suburban nightmare. Tampa was a hot mess of sprawl and mini malls." 
Fine Print
email us: thesprocketpodcast@gmail.com
twitter: @SprocketPodcast
phone in or SMS: 503-847-9774
web: http://thesprocketpodcast.com
music: Ryan J. Lane (intro & outro) & Hurtbird (headlines)

Podcast: Play in new window | Download