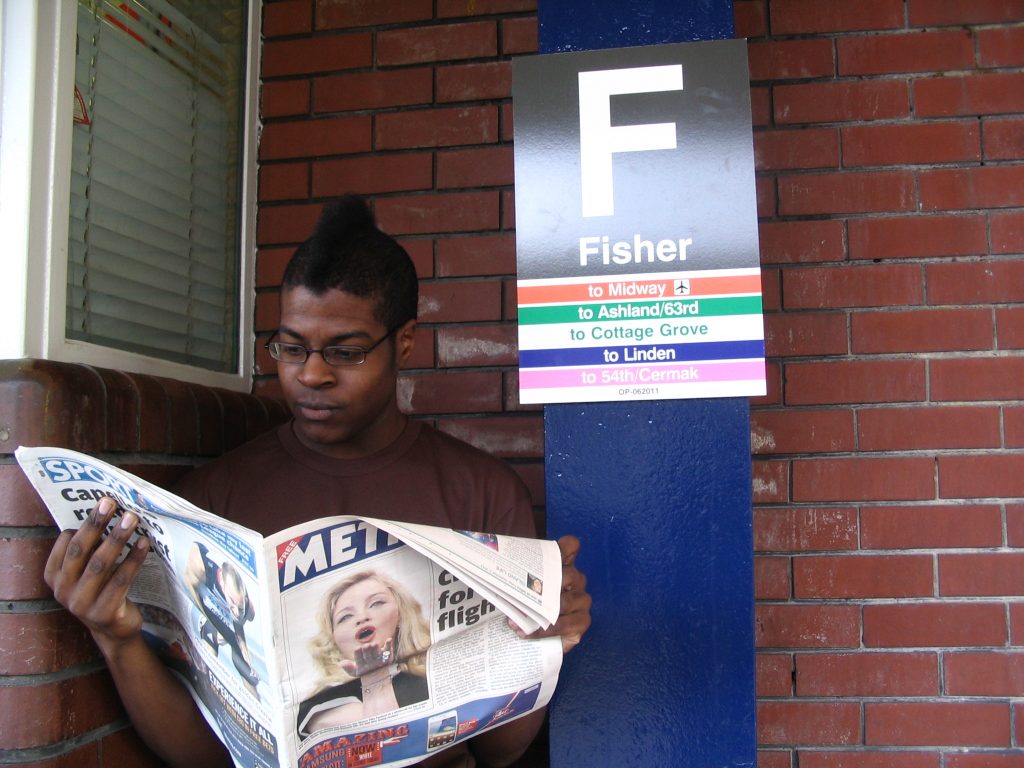 Adham Fisher attempts to break the records held for visiting every station in urban rail systems in as little time as possible.  He has been to many cities in this pursuit including London, New York, Barcelona, Toronto, and Chicago, and while he does not yet hold the current record, he is perhaps one of the most dedicated practitioners in his field.  We spoke about the Tube Challenge, his experiences with transit, and cultural perspectives on its use.
Adham's compilation of transit-themed music, 1000 Stations – Metro EP, can be found on the iTunes Store.  Also, see Adham's kit for these challenges.
Also, Brock & Aaron chat about Little Free Libraries and organized bike rides in the neighborhood.
Headlines
Atlantic Cities via Brandon:Austin develops bike maps based on rider comfort level
The Mail via Logan: Cycle tourists killed in Thailand collision(http://www.twoonfourwheels.com)
Mail
Zed writes from PDXK's CrankMyChain: "Here is a story on the show from bikeportland.org & one of our favorite shows for Open Bike."
Thanks to former guest Dan for a generous donation!  It's going to keep us rolling easy.
David Heddy mentions new bicycle travel publication Bunyan Velo!
Dan in MN texts us a burp.
JohnnyK asks how to get your significant other to bike with you if they're not really that into it yet.
And Jeremy leaves us a voicemail!
Fine Print
email us: thesprocketpodcast@gmail.com
twitter: @SprocketPodcast
phone in or SMS: 503-847-9774
web: http://thesprocketpodcast.com
music: Ryan J. Lane (intro & outro) & Hurtbird (headlines)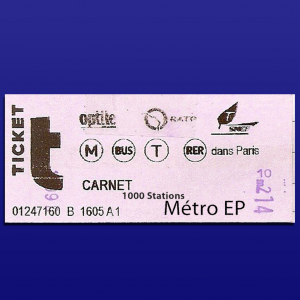 Podcast: Play in new window | Download