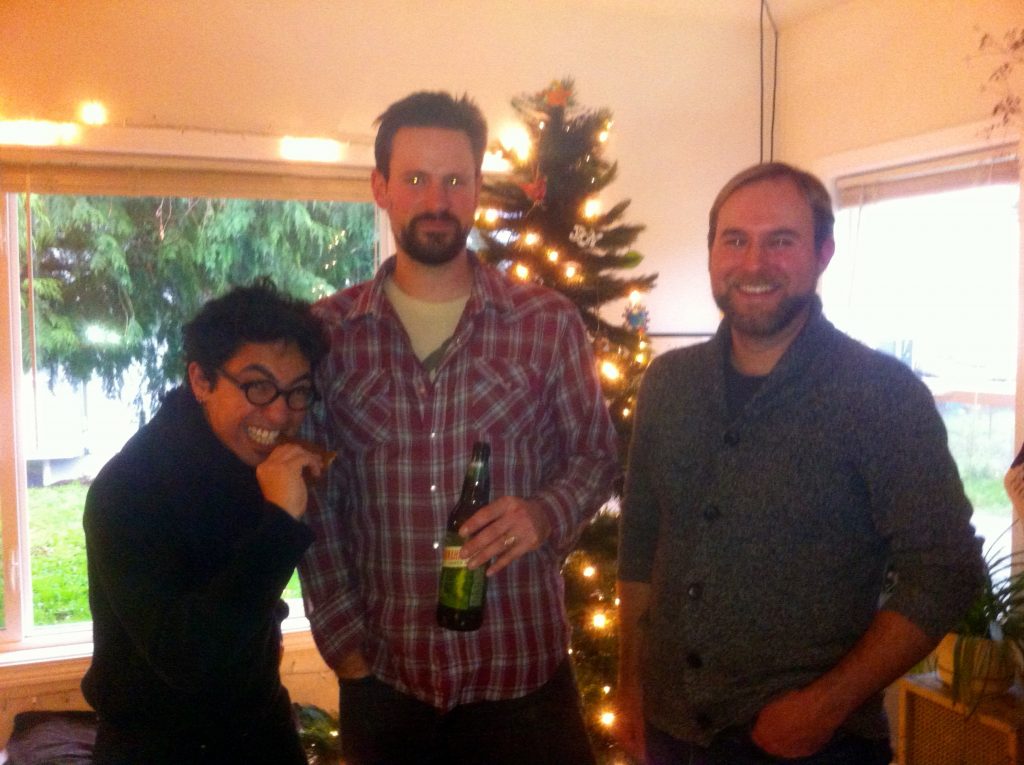 This week Dave Feucht from Portlandize.com gives us the lowdown on a recent accident he was involved in.
Headlines
Ricki Lake: Emily Finch talks about her multi-kid bakfiets setup on national TV
BikePortland: Tom LaBonty heads to Texas to teach cargo bike building
Lovely Bicycle: When do we need a cargo bike?
Mailbag
Listener Ryan has been having difficulties with Apple's new podcasts app and our show (as have many others).  Our take? Apple is effed.
David writes in from Fred Meyer HQ to address our displeasure with local bike racks.
"If you send me photos for ammunition I'll be sure to harass our planning department about this :-). If I recall correctly, they try to remodel each store ~ every 10 years, I'm guessing these stores are due… "
Darren Alff from BicycleTouringPro.com announces the launch of sister siteGoBicycleTouring.com and is giving away free touring packages in a contest as part of the site launch! 
Fine Print
email us: thesprocketpodcast@gmail.com
twitter: @SprocketPodcast
phone in or SMS: 503-847-9774
web: http://thesprocketpodcast.com
music: Ryan J. Lane (intro & outro) & Hurtbird (headlines)

Podcast: Play in new window | Download