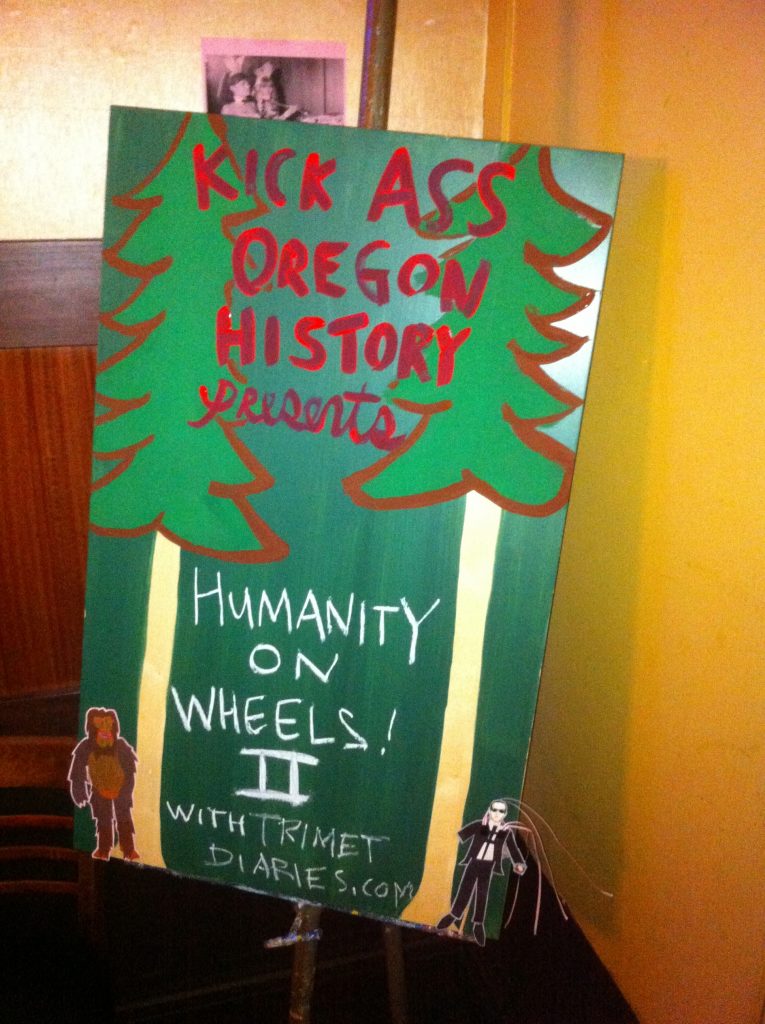 The Sprocket Podcast is pleased to present a partial rebroadcast featuring the best bits from the most recent installment of the highly regaled Humanity On Wheels storytelling event!  Many thanks to Kick Ass Oregon History and TriMet Diaries for hosting these amazingly entertaining forums for the unique parade of culture and experience that is found in the public transportation experience.
The roster for this event included:
Doug Kenck-Crispin, resident historian at ORhistory.com
William Reagan
Doctor Jeff
Dan Christensen, driver and author of Roll Easy Blog
Bill Lascher, Amtrak enthusiast and independent journalist
Portland's Mark Russell
Ian Stude, "The Bike Guy"
We wish you the happiest of holiday seasons, and look forward to the new year!  Yours truly,
Brock & Aaron.
P.S. if you're interested in some Christmas music, here are Brock's selections for your enjoyment.
Fine Print
email us: thesprocketpodcast@gmail.com
twitter: @SprocketPodcast
phone in or SMS: 503-847-9774
web: http://thesprocketpodcast.com
music: Ryan J. Lane (intro & outro) & Hurtbird (headlines)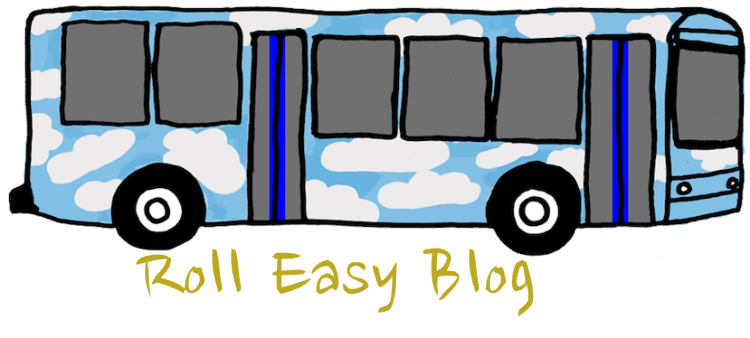 Podcast: Play in new window | Download