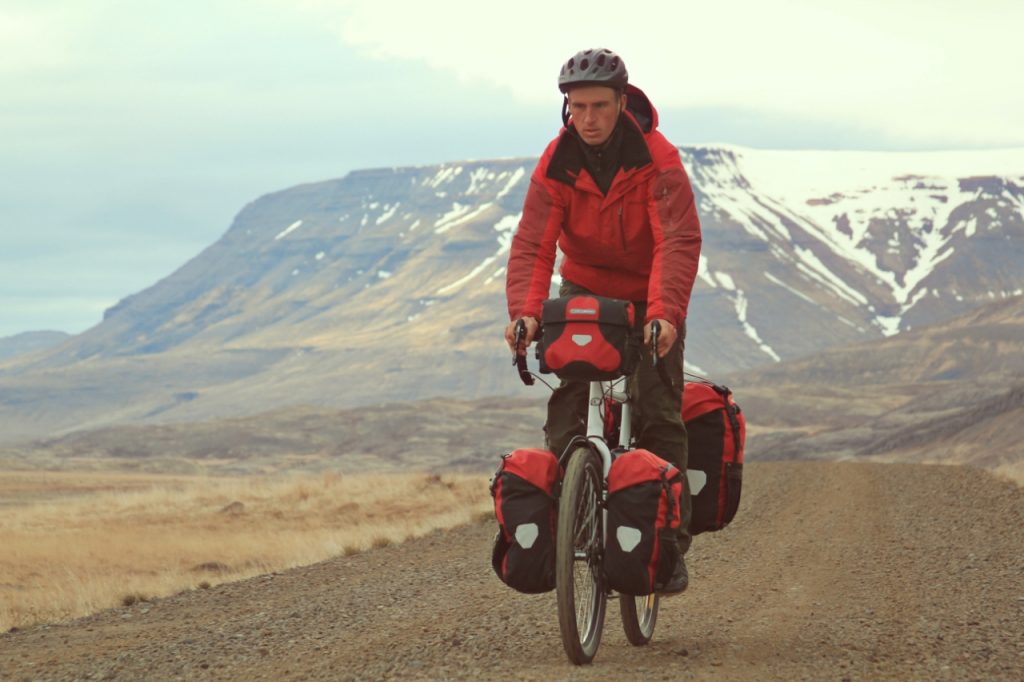 This week Brock speaks to Darren Alff, proprietor of the fine bicycle touring sitebicycletouringpro.com, about his most recent bicycle touring venture: a year on a bicycle, circling Europe and heading towards Africa! We discuss:
Iceland
touring with his old roommate Brandon
the itinerary
touring with Bike Switzerland
bicycle infrastructure in Europe
Istanbul to Bulgaria & Romania
meeting friends on the road
pizza in a bag
unexpected joy in a new city
the tension between travel and maintaining friendships at home
drawing inspiration from other tourists
drawing inspiration from art & fashion
being overwhelmed by information
the value of variety
developing pragmatism and accepting challenges to thought
Many thanks to Darren for making the time to share his thoughts!
We had planned to have Elly Blue & Martina Fahrner into the studio, but a scheduling snafu made this too complicated to be a reality for this week.  We plan to have them back in the studio sometime after the new year.
Fine Print
email us: thesprocketpodcast@gmail.com
twitter: @SprocketPodcast
phone in or SMS: 503-847-9774
web: http://thesprocketpodcast.com
music: Ryan J. Lane (intro & outro) & Hurtbird (headlines)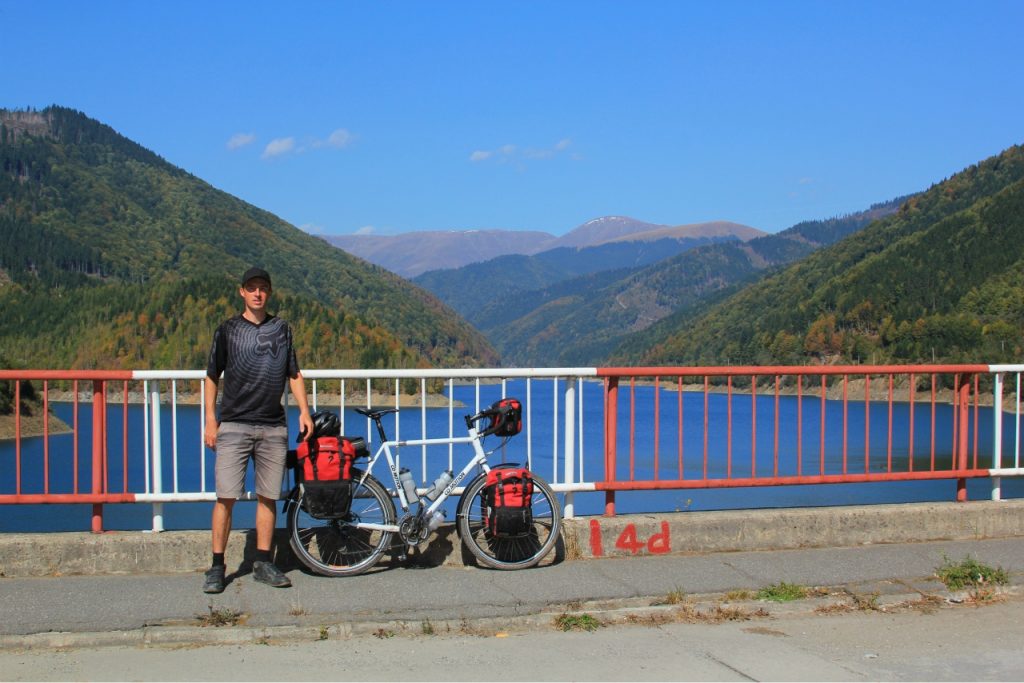 Podcast: Play in new window | Download