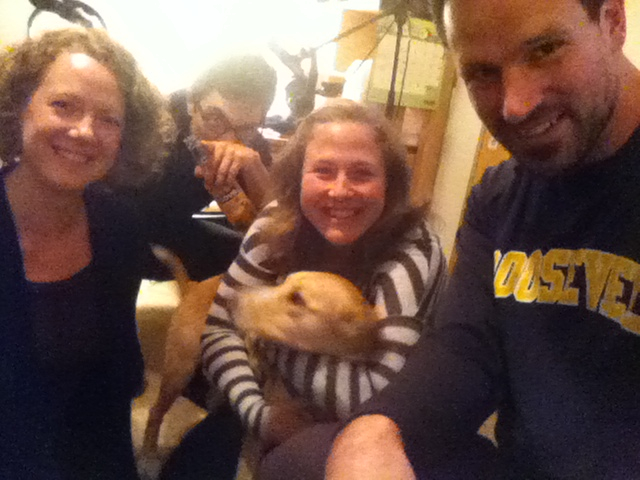 Hop In The Saddle is the new book project from Ellee Thalheimer, Lucy Burningham and Laura Cary on bikes and beer in the Rose City!  Ellee and Lucy join us to tell all about Portland's scene.
Headlines
The Oregonian: Aaron has a bone to pick with this article
Atlantic Cities via Brandon:  Behold the YikeBike, the Super Lightweight Folding E-Bike That Looks Like a 'Star Wars' Droid
Mailbag
from Josh  in PDX:  The book Waiting on a Train: The Embattled Future of Passenger Rail Service is a real mind blower and will tell you everything you ever wanted to know about Amtrak's shotgun marriage with big freight rail.
Rance says: On your "Transit Adventure", you mentioned how often it's 4:20. This guy talks about how often 4 a.m. is mentioned.
Gus says: So this exists…and is awesome/seems ridiculous…
Fine Print
email us: thesprocketpodcast@gmail.com
twitter: @SprocketPodcast
phone in or SMS: 503-847-9774
web: http://thesprocketpodcast.com
music: Ryan J. Lane (intro & outro) & Hurtbird (headlines)



Podcast: Play in new window | Download