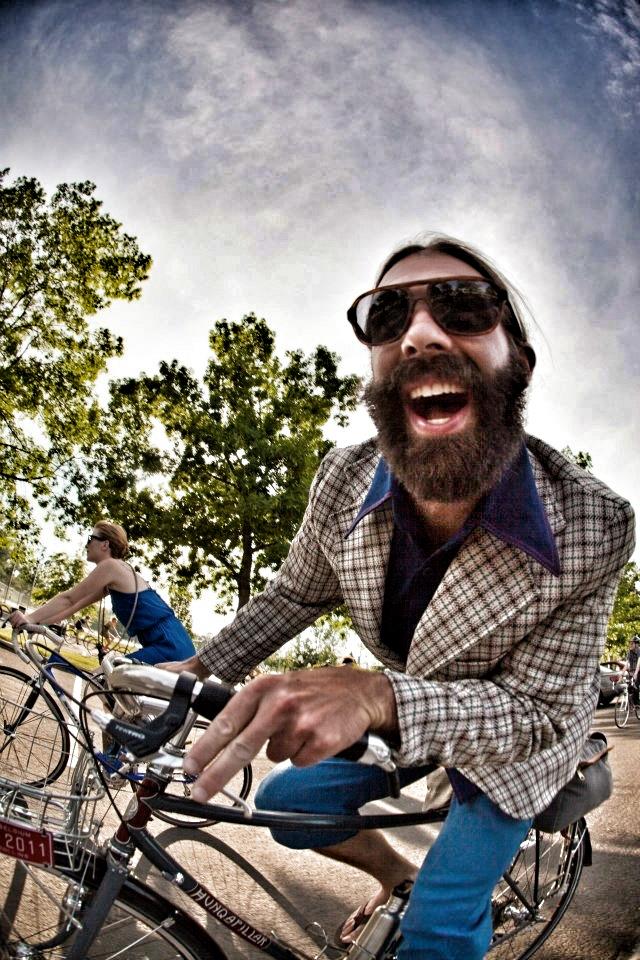 Aaron "The Professor" LaVanchy of Fort Collins, CO joins us for another entertaining discussion of his summer bicycle travel and the fantastic people one meets along the way.
We discussed:
Some beer talk (we talked even more about beer, and you can hear it here!)
Moving & downsizing,
The posse for the journey,
Bit Tai Tai (or Stanley S. Bay) & his omnipresent qualities,
Jugwater & the merits of a bucket for travel,
pizza & beer delivered to a state park,
the sturdy boot technique (Lance Armstrong's new drug of choice),
meeting epic travelers on long rides,
#hobofabulous & #hoboprophet apply,
Tour De Fat and recognition of a distinct appearance,
"typical Americans with your junk and beer,"
our collective sports illiteracy,
destinations full of interesting people,
a legitimate vacation by bicycle,
a return trip by Amtrak, compassionate employees and the Trails & Rails program,
and sundry other travels as well (Doe Bay Fest)!
and mentions of unique tours including Tall Bike Bobby.
Fine Print
email us: thesprocketpodcast@gmail.com
twitter: @SprocketPodcast
phone in or SMS: 503-847-9774
web: http://thesprocketpodcast.com
music: Ryan J. Lane (intro & outro) & Hurtbird (headlines)

Podcast: Play in new window | Download