Michael & Lily from Portland Afoot's monthly podcast join us to create a powerful new fusion of transportation goodness!
0:00-42:00 Portand Afoot segment
News
1) No auto parking at many new apartments
2) Portland Afoot's sponsor this month: Streetcar Mobile Music Fest
Friday, Oct. 5 from 6-10 p.m. on the newly opened eastside (CL) loop. Afterparty at Union/Pine (6th and Pine) has food cart food & more live music.
3) Telecommuting rises in popularity with the younger set
Michael's Transit Tip of the Month
Lily's TriMet Tweets
Only On The Bus
Kali did not realize quite how green she appears to the outside world.
And of course, the Oakland Rap video mentioned can be found at http://pdx.be/OaklandRapVideo
42:00-1:04:00 The Sprocket Podcast segment
The Sprocket Podcast continues its Indiegogo fundraising campaign to underwrite the next season of the show during a year with thin budgets.  We will be offering many personalized rewards to our backers!  Thanks to this week's donors, former show guests Darren and Logan.  See the details here!
Headlines
• Taking the Lane: the internet explodes about Emily Finch's radical de-motorization
• Bike Trailer Blog: Man tows 24 foot mast & boom to a 20 foot sailboat 30 miles away.  By bike.
• DCist: a salute to the triathlete who rode a Capital Bikeshare bike 26.1 miles
Mailbag
Jack (@TriBikeCommuter) comments on the price of RVs and Brock's tendency to take over shows he guests on.
Darren says: "My tour is over and cannot wait to hear a humorous song about it. Thanks for entertaining me whilst I was riding across NZ the UK and Europe guys!"
Keith reminisces about meeting Brock in Walla Walla, WA
Joe points out mymobilemedicine.com
Fine Print
email us: thesprocketpodcast@gmail.com
twitter: @SprocketPodcast
phone in or SMS: 503-847-9774
web: http://thesprocketpodcast.com
music: Ryan J. Lane (intro & outro) & Hurtbird (headlines)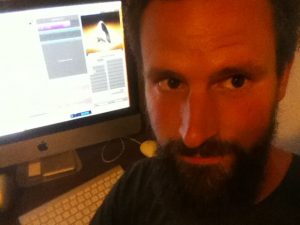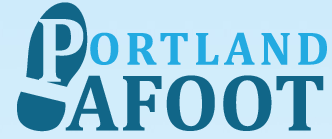 Podcast: Play in new window | Download