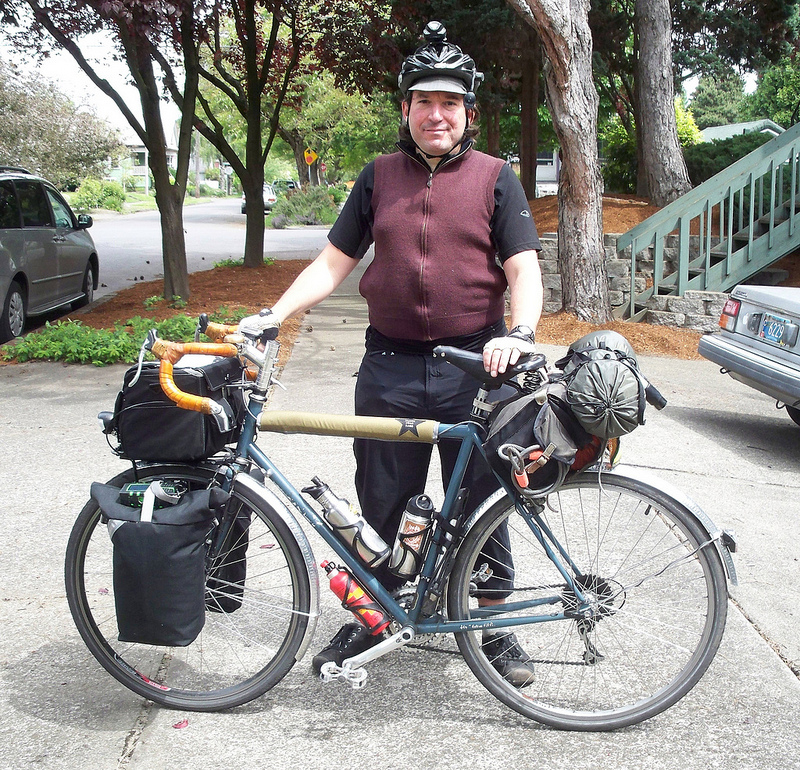 Shawn Granton is the author of many independent, self-illustrated print publications and the blog Urban Adventure League.  A self-proclaimed retro-grouch and avid bicycle tourist, he enjoys leading Cycle Wild trips and taking his own independent tours as well.  He prefers a slower approach to technology and communication both on and off the bike.
Also, The Sprocket Podcast continues its Indiegogo fundraising campaign to underwrite the next season of the show during a year with thin budgets.  We will be offering many personalized rewards to our backers!  Thanks to this week's donors: Anonymous, Steve,Tim, Michael, Blayne, and Lily.  See the details here!
Finally, stay tuned at the end of the show for an important announcement from Brandon Rhodes.
Headlines
BikePortland: USA Today declares "bikes rule the road" in Portland, OR
BikePortland: Builder by Bike, Chris Sanderson, is looking to hire a second handyman
Calgary Herald via BikePortland: Does yelling at cyclists make streets safer?
Mailbag
Dean comments on E87: "Great relaxed, interesting and informative Podcast. A serious issue without too much seriousness!"
Esther says of our pedestrian advice: "Timo and I were listening and he said nope- you walk at a *brisk* pace, not a normal pace – according to Ellen Vanderslice, the original radical pedestrian."
Dan in MN says of E92: "Very good story, I cannot wait to go on a long bicycle tour."
Jeff discovered us and can't stop listening!
Fine Print
email us: thesprocketpodcast@gmail.com
twitter: @SprocketPodcast
phone in or SMS: 503-847-9774
web: http://thesprocketpodcast.com
music: Ryan J. Lane (intro & outro) & Hurtbird (headlines)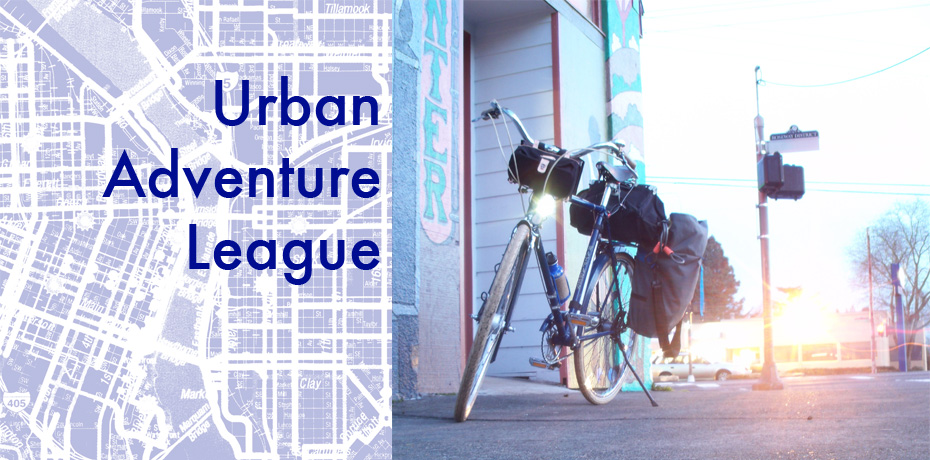 Podcast: Play in new window | Download