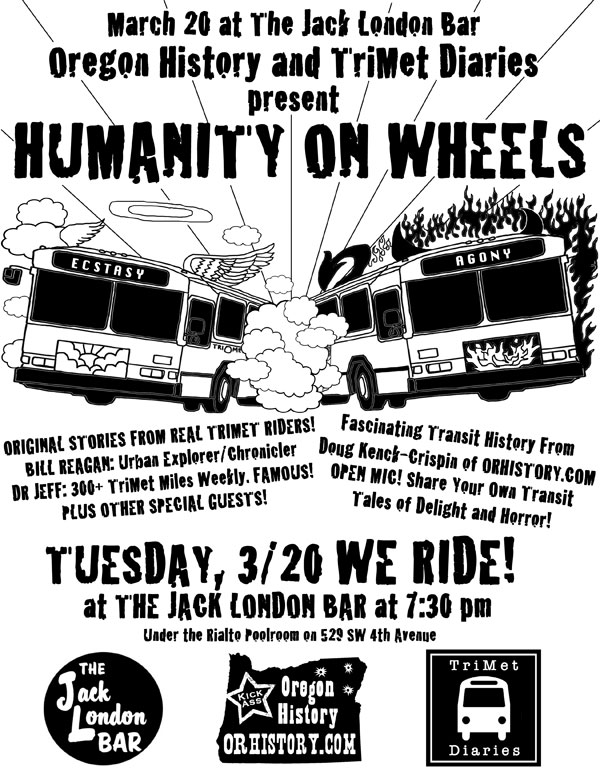 Humanity on Wheels, an evening of mass transit tales, presented by ORhistory.com & TriMet Diaries.  This is Part I, featuring Dr. Jeff, Heather G.,William Reagan, Michael Andersen, and Doug Kenck-Crispin.
Many thanks to ORhistory.com and TriMet Diaries for allowing us to rebroadcast this!  You can hear the full two hour recording of the entire event onEpisode #4.7 of the Kick Ass Oregon History podcast.
Bike Safe Portland wallet-sized accident reports are available now in Portland bicycle shops near you!  Thanks to Josh Zisson from Bike Safe Boston and the Bike Safe Nation project.
Fine Print
email us: thesprocketpodcast@gmail.com
twitter: @SprocketPodcast
phone in or SMS: 503-847-9774
web: http://thesprocketpodcast.com
music: Ryan J. Lane (intro & outro) & Hurtbird (headlines)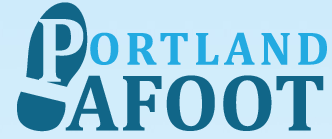 Podcast: Play in new window | Download