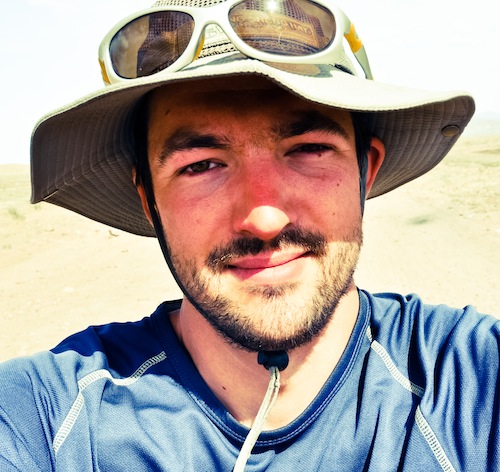 I had the pleasure of meeting the man behind the independent film project Janapar, Tom Allen and his brother Ben Allen on a sunny day near the waterfront in downtown Portland, Oregon.  We discussed his travels, the upcoming film release, and his current journey through the US Pacific coast with his brother.  Adele Dittus makes an appearance as a second interviewer towards the end of the episode after disappointingly long lines made donut acquisition impossible.
Watch the trailer and follow the film's release at janapar.com!
Bike Safe Portland wallet-sized accident reports are available now in Portland bicycle shops near you!  Thanks to Josh Zisson from Bike Safe Boston and the Bike Safe Nation project.
Fine Print
email us: thesprocketpodcast@gmail.com
twitter: @SprocketPodcast
phone in or SMS: 503-847-9774
web: http://thesprocketpodcast.com
music: Ryan J. Lane (intro & outro) & Hurtbird (headlines)



Podcast: Play in new window | Download