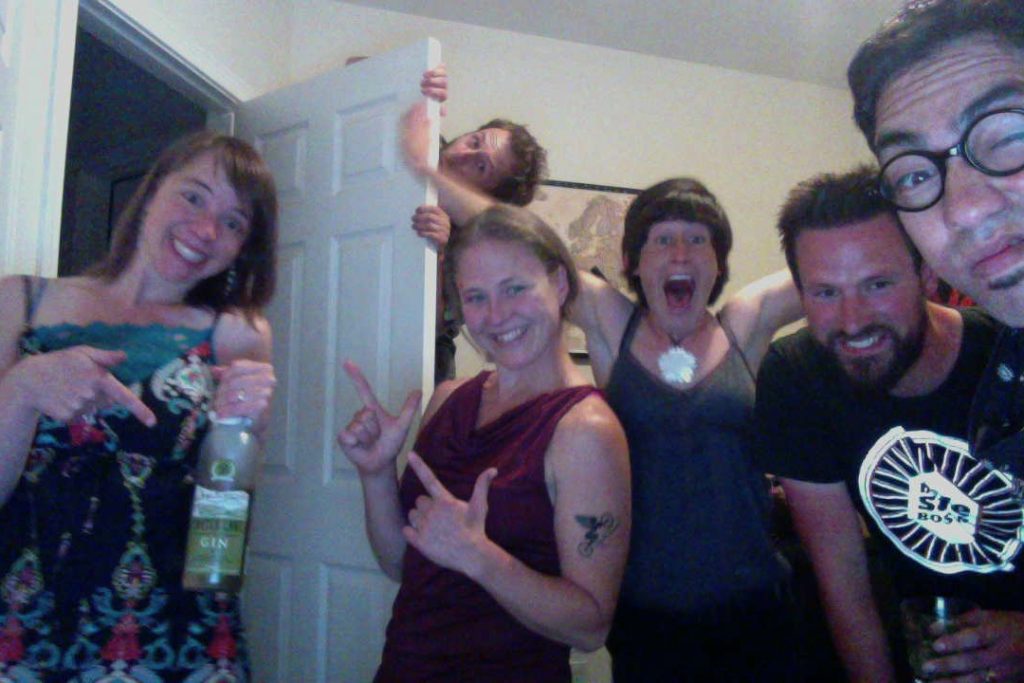 Ellee Thalheimer is the author of Cycling Sojourner: A Guide to the Best Multi-Day Bicycle Tours In Oregon, just released!  As you may suspect, this is right up our alley, so we chat with her about the wonders of bicycle touring and her love for the simple machines that get us around both for leisure and with purpose.
Brock makes a Car2Go meme and they respond.
Brock's 30th birthday party is coming up at Cartlandia: Best Bands Ever 2012, a free music festival!
Bike Safe Portland wallet-sized accident reports are available now in Portland bicycle shops near you!  Thanks to Josh Zisson from Bike Safe Boston and the Bike Safe Nation project.
The Sprocket Podcast is now available on Stitcher smart radio!  If you use the service, you can add us to your programming roster.
Headlines
The Atlantic Cities: bike as paintbrush, city as canvas
Tom's Bike Trip: riding in the rain; tough task on tour, but surmountable!
Mashable: Google's self-driving car gets the green light for testing in Nevada
BikePortland: Portlander triumphs at gruelling Trans Iowa endurance race
Mailbag
Dan in MN: his dad is a welder/fabricator and wants to make a railbike someday. we want video.
Candice in PDX: "i think runners like to run on asphalt as opposed to sidewalks because asphalt isn't as hard and dense as concrete (or is it cement?) so it's easier on your joints."
Patrick in Davis CA: "love this:"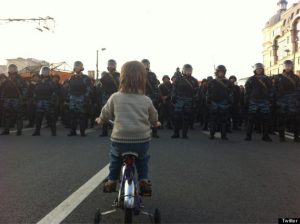 And from an anonymous listener: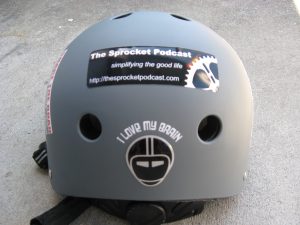 Fine Print
email us: thesprocketpodcast@gmail.com
twitter: @SprocketPodcast
phone in or SMS: 503-847-9774
web: http://thesprocketpodcast.com
music: Ryan J. Lane (intro & outro) & Hurtbird (headlines)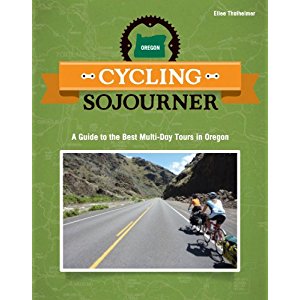 Podcast: Play in new window | Download