Today we speak with Portland radio & podcast legend Bobby Roberts about Portland transit, bicycling, and culture.  Mr. Roberts is one of the hosts of the Cort & Fatboy daily podcast, as well as a host on Hamfisted Radio, and is also notable for a plethora of other things.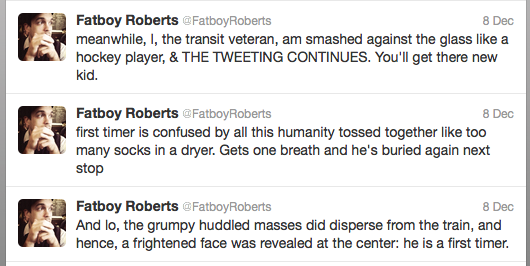 Headlines
BBC via BikePortland: how does one cycle across the south pole?
Koga via BDR: mutating bicycle makes hiking more fun on the downhill portions
Treehugger via Susan: Lund, Sweden boasts a 60% bicycle commuter rate and is planning a 4-lane bicycle highway
Dutch Bike Co. via Susan: hipsters deserve credit for zip ties as a bicycle traction device
BikePortland: Portland Afoot distributes low-car life info in neighborhoods, furnishes "WalkScores."
Mailbag
from David Heddy: "Looks like we might need to start looking for some 'fair-trade' tech. products…" also This American Life's coverage of the topic.
Note: we discussed TAL's episode with Mike Daisey shortly before much controversy erupted around it, so take our thoughts on it all with the necessary grain of salt needed to fully contextualize the piece.
Greg Hum writes from Boston; he's a drum-biker and knows the guy that gave Brock his new helmet.
Also, we forgot to mention it on the show, but Josh Zisson from Bike Safe Boston sent us some t-shirts and we are now representing them properly: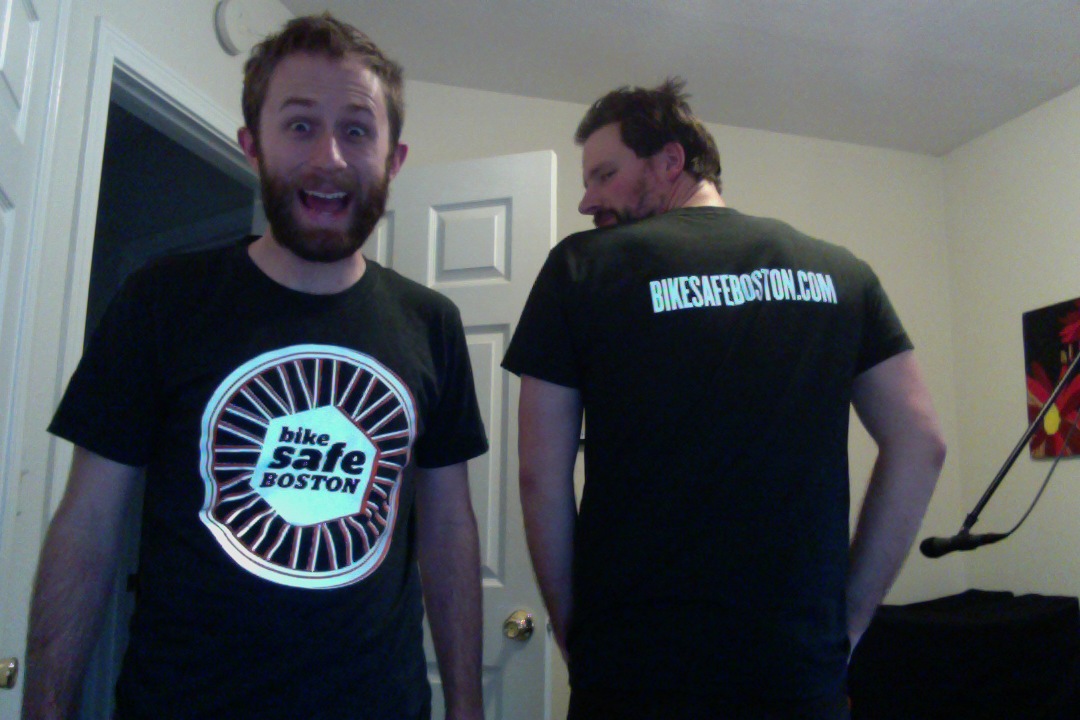 Fine Print
email us: thesprocketpodcast@gmail.com
twitter: @SprocketPodcast
phone in or SMS: 503-847-9774
web: http://thesprocketpodcast.com
music: Ryan J. Lane (intro & outro) & Hurtbird (headlines)


Podcast: Play in new window | Download