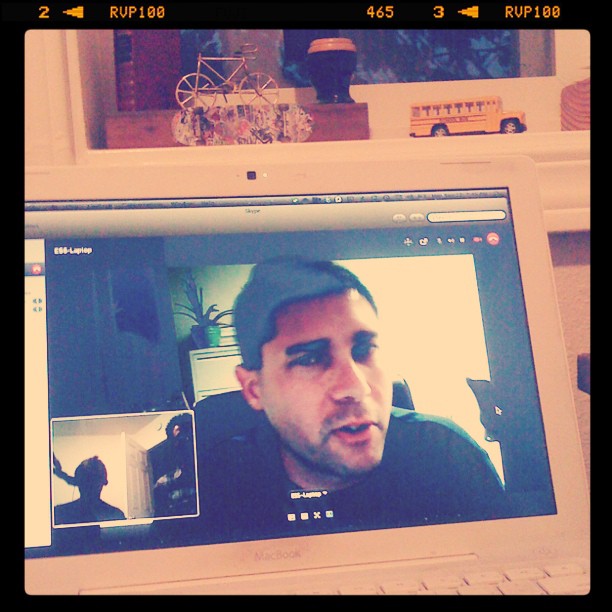 We (finally) complete a successful interview with Ethan Seltzer of Pedal Power, the advocacy organization that educates on energy use while keeping it positive and lighthearted.  We also cover some news and describe our Halloween party from the night previous.
We discuss: educate in a fun and non-overbearing way, generating electricity by bicycle, a visceral experience of energy production, common household appliances and how much power they use (fact sheet), the Pedal Power event, power producing bike trainer, Lots of people making power, PF Changs cooking lunch, 100% off the grid mobile phone charging station and one more, funding! (http://pedalpwr.com/support-us/)
Headlines
Lifehacker: add turn signals to your bicycle for less than $40
Gizmag via Ethan: a virginia bike mechanic makes house calls with a mobile shop
BikePortland: meet Dezy Walls, the "Piano Bike Kid!"
The Southland Times via BikePortland: a steampunk Kiwi creates a coal-powered bike
WLBZ via Anomalily: Maine emergency workers train first responders on bicycles
Mailbag
Listener Tony recommends this speech given by Patrick Field – "Cycling is a (very fun) political process" – from the IQ2 Cycling festival.
"av3ry" comments on e48: "Love the podcast!  Back in the day, I used to be on LiveJournal a lot, and I followed Jeff's Photography over there.  I haven't really used LJ much over the past few years, so I lost track.  Then the whole thing with MAX FAQs happened, and I was re-introduced to him.  His transit comments are hilarious and spot-on, and his blogs are great as well.  He's definitely one of my favorites on twitter!"
Carl from Animaheim: "The scene: On my bike commute in heavy traffic, a Chevy astro van; mom driving, a teenage kid riding shot gun yells some unintelligible crap. (sounded negative) Unlike my usual response to that kind of situation, I was like "best day ever!" trying my best not to be pissed. Although I was anyway.  I could not help myself,  after a momentary pause I yelled "Ass Hole" after they passed of course. But as luck would have it, an old man (windows rolled down) took the intentional brunt. I felt like a Dick, but only for a second… GOOD TIMES! Need to ask Dr. Jeff what he recommends. So head phones will be in full time from now on when I am in the street. A great tune for urban commuting is " Tomahawk" by Adam K and BT. On iTunes."
Fine Print
email us: thesprocketpodcast@gmail.com
twitter: @SprocketPodcast
phone in or SMS: 503-847-9774
web: http://thesprocketpodcast.com
music: Ryan J. Lane (intro & outro) & Hurtbird (headlines)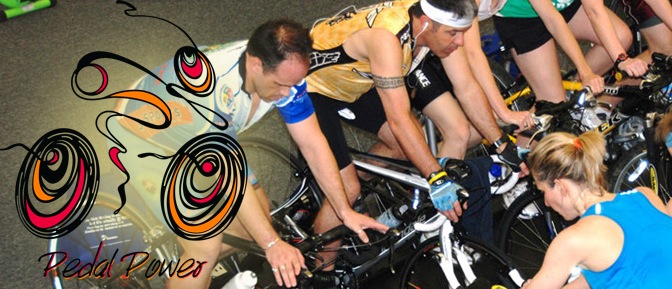 Podcast: Play in new window | Download