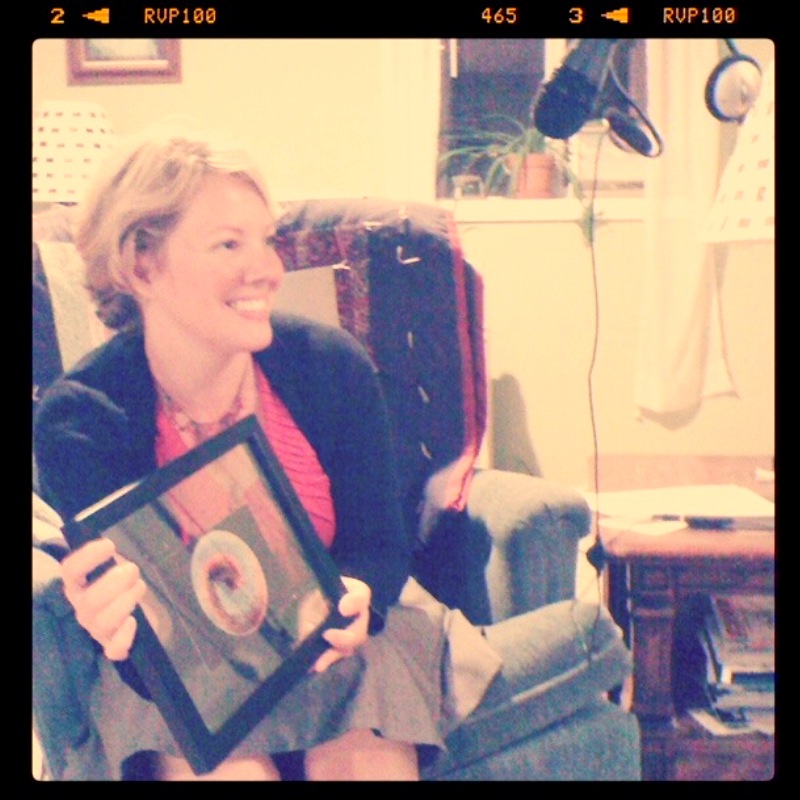 We speak with Sally, the author of the I Love The Bus website, about her experiences on public transit in Portland, Oregon.  We also discuss LL "Stub" Stewart State Park & the Banks Vernonia Trail, getting excited about transit, misconceptions and reality, long distance transit trips (PDX – SEA northbound & southbound), meeting people in public space, and more.
Jonathan Maus of BikePortland.org joins our show next week, Rosa donates her contest prize to our beer fund, Logan finds us Dan Price's phone number for simple living consultations (541-398-2299), Antonio shares a link to the dyno hub at clever cycles, and we request more indie music submissions.
Headlines
BikePortland: Tori Bortman tells you how to patch up your relationship with inner tubes
BikePortland: NW Portland cycling route gets ugly reactions from an unfriendly driver
Portlandize: photo series of bicycles carrying multiple people
Cast Iron Cyclist: Matt reflects on humanity and civilization while touring Yellowstone Good magazine via OregonLive: what happens when you put a coffee table at a bus stop?

Music
Jack Littman wrote us and shared his music; this is "Waiting" from his new release The Mixtape. http://www.jacklittman.com/
Drinks
we sample the New Belgium Fat Tire Ale.
Fine Print
email us: thesprocketpodcast@gmail.com
twitter: @SprocketPodcast
phone in or SMS: 503-847-9774
web: http://thesprocketpodcast.com
music: Ryan J. Lane (intro & outro) & Hurtbird (headlines)

Podcast: Play in new window | Download