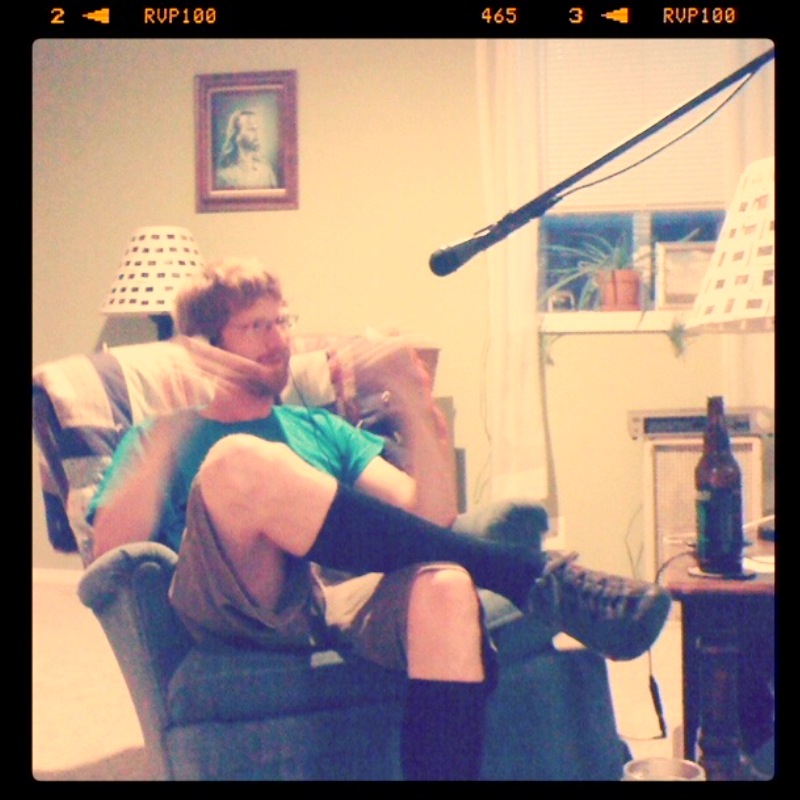 We sit down with Lance Poehler of Edible Cycles this week for our first live show since before the summer.  We discuss:  pedalpalooza rides, bamboo trailers, touring to San Francisco, Edible Cycles, USB converters and dyno hubs, volunteer work with the Lloyd TMA, Benson High School pedestrian problems, building a bike corrall, and more.
Also: We didn't forget about the survey – someone gets $10!, Thanks Logan for another donation (Wrench Raiders got their trike!), Listener Carl shares a Woody Guthrie documentary with us on our facebook page.
Headlines
EcoVelo via Loagan: The Commuting Paradox (long commutes cancel out the benefits of suburbia)
BikePortland: Tori Bortman tells how to optimize your ride for long haul touring
PathLessPedaled: Dan Price is the Tallest Hobbit I Know
StreetsBlog via BikePortland: SF appoints a transit director who actually uses the system(Ed Reiskin)
GreenGarbageProject: if you don't like toothpaste's packaging, you can make your own
Music
"Keeping It Quiet" by Mnemonic Sounds from their 2010 release "Muscle Memories."  they are playing MusicFest Northwest on September 8th at 8pm, opening for Little Dragon and Unknown Mortal Orchestra at the Hawthorne Theater! www.mnemonicsounds.com

Drinks
Brandon drinks the Lagunitas Imperial Stout, Lance drinks the Total Domination from Ninkasi, and Brock drinks a can of PBR that Brandon found floating in the river.
Fine Print
email us: thesprocketpodcast@gmail.com
twitter: @SprocketPodcast
phone in or SMS: 503-847-9774
web: http://thesprocketpodcast.com
music: Ryan J. Lane (intro & outro) & Hurtbird (headlines)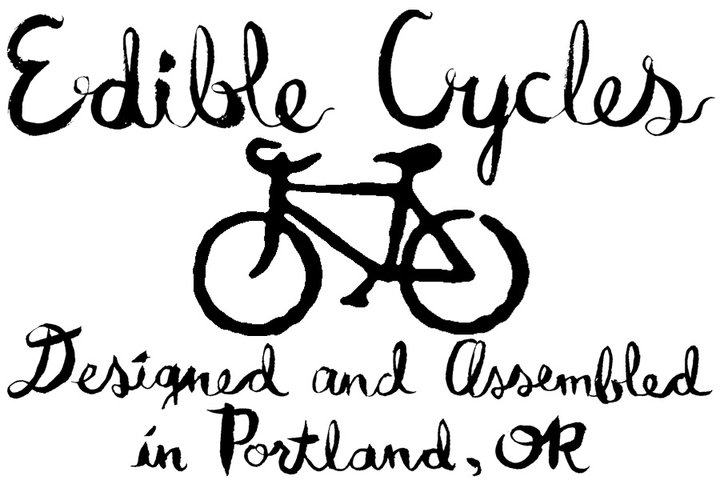 Podcast: Play in new window | Download