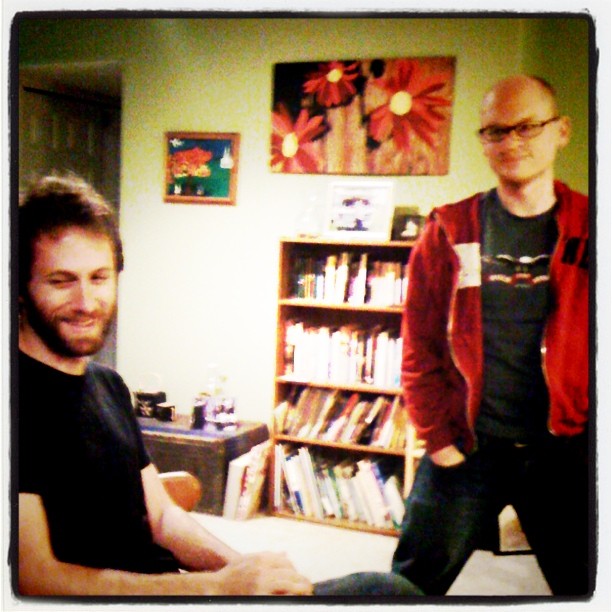 Michael Andersen, founder of local life newsmagazine Portland Afoot, joins us to discuss his fine publication, transit culture, and transportation politics.  And is also a fine, upstanding gentleman.  (and he's giving a discount subscription to podcast listeners! enter the code "sprocket" when you subscribe)
We discuss:  Brandon goes to Tacoma, Brock goes to Wonder Northwest, the Star Wars Holiday Special, Muppet Star Wars, Space Ghost Coast-To-Coast, CodeForGood.net,thesprocketpodcast.com, Amos suggests Portland Cascadia Pedicabs, Blayne on Vancouver Island is getting a tandem, National Association of Rail Passengers, Jeff's excited, Steve in Glasgow's wee nocturnal cycle, Rate That Beer, "The Dutch Country" (AKA The Netherlands), Michael chooses the gong for his friend Alisa, Swan Island bus story, driver Dan Christensen, ATU, what the media does best, Microcosm Publishing, band name, worst day at the magazine, Eberhardt Press, Alexander & the Terrible, Horrible, No Good, Very Bad Day, bus people vs. bike people, Unified Field Theory of TriMet (which is actually a special case of his Unified Field Theory of Portland), articulated buses, open data policy & transit apps, texting TriMet at 27299, what makes transit worth its costs (have you heard about the Columbia River Crossing?), bike-curious, student ID bus pass program and its fate, discount subscription, beer talk.
Headlines
SF Gate via BikePortland: more and more people are wearing their office clothes on the bike commute
PathLessPedaled: 5 ways to be a bicycle-friendly business (Brock's favorite? roll into the rooms)
Oregonian: Transit agency TriMet honors 3 generations of female bus operators for Mothers' Day
Copenhagenize via BikePortland: nothing could be cuter than little girls riding tiny cargo bikes
Drinks
Brandon reprises the Miller High Life sans skanky pinup girl, Michael drinks the Fearless Brewing Company's Scottish Ale, and Brock downs a Southern Oregon Brewing'sWoodshed Red.
Music
"Book of James" from the upcoming We Are Augustines project Rise Ye Sunken Ships.www.weareaugustines.com

Fine Print
email us: thesprocketpodcast@gmail.com
twitter: @SprocketPodcast
phone in or SMS: 503-847-9774
web: http://thesprocketpodcast.com
music: Ryan J. Lane (intro & outro) & Hurtbird (headlines)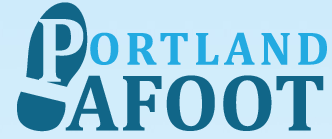 Podcast: Play in new window | Download