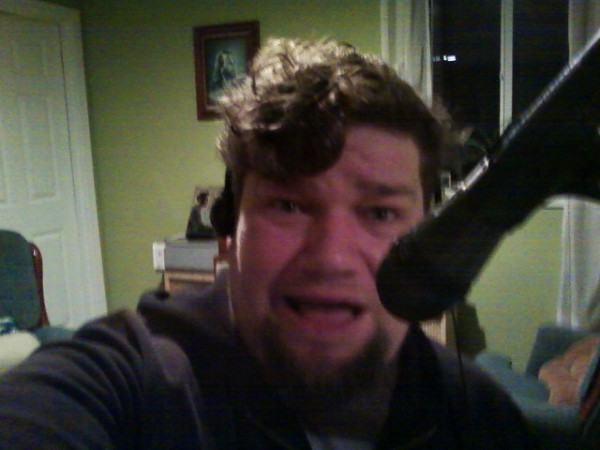 CJ Speelman of Portland's Wrench Raiders tells us about fixing bicycles and sharing time with less privileged folk, and how to get involved.
We discuss: Brandon rides to Salem and back, Oregon City Elevator, Burgerville, dot net, Logan is like our rich uncle, Statesman Journal via Brandon's Dad: Lee the Horselogger travels cross-country in a horse-drawn cart, Streetsblog via BikePortland: NYC bike lane opponents hired a PR firm to talk trash, Streetfilms via BikePortland: another fascinating look at post-car culture, this time about highway removal, KCET via BikePortland: a fascinating look at Los Angeles' bicycling history, including a 20 mile long raised bikeway!, Bike Snob NYC: hillariously written piece on NYC bike lanes, CycleWild: Adventure Cycling launches a new website dedicated to overnight camping trips (S24Os), Matt Picio's cross country journey and gear, GoBicycleTouring.info: The Food Cyclist chronicles a global journey to research food systems, BikePortland: awesome Portland bicycle commuter portraits from Jim Golden, what Wrench Raiders is, coolest rigs in town, not trying to be sexy, disconnection, the crew & community, BikePortland article, reprogramming our relational skills, Brandon goes undercover as a homeless guy, support systems, the Tricycle Campaign, B-Line delivery trikes, busted stuff & star-rusted chain, DON'T USE WD-40 on your bike, chain link bike capsule thing, long distance travel, Portland to Seattle by transit, rainbow people, department store bikes sometimes DO hold up, buying new parts is better, Abraham Fixes Bikes, pulled pork pizza, volunteers and how talking not working is OK, building stereotypes, vietnam vets, everyone's story is unique, connections
Drinks
Brandon & Brock each drink a 24oz Pabst Blue Ribbon, and CJ drinks a 22oz Newcastle Brown Ale.
Music
"After All Our Yesterdays" by Joe Poppino from his 2009 EP The End.
Fine Print
email us: thesprocketpodcast@gmail.com
twitter: @SprocketPodcast
phone in or SMS: 503-847-9774
web: http://thesprocketpodcast.com
music: Ryan J. Lane (intro & outro) & Hurtbird (headlines)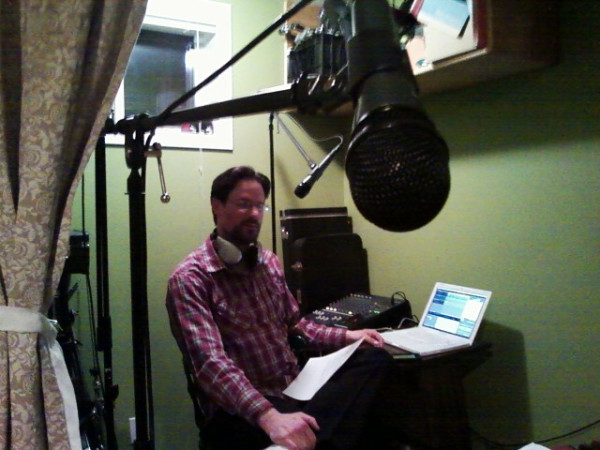 Podcast: Play in new window | Download