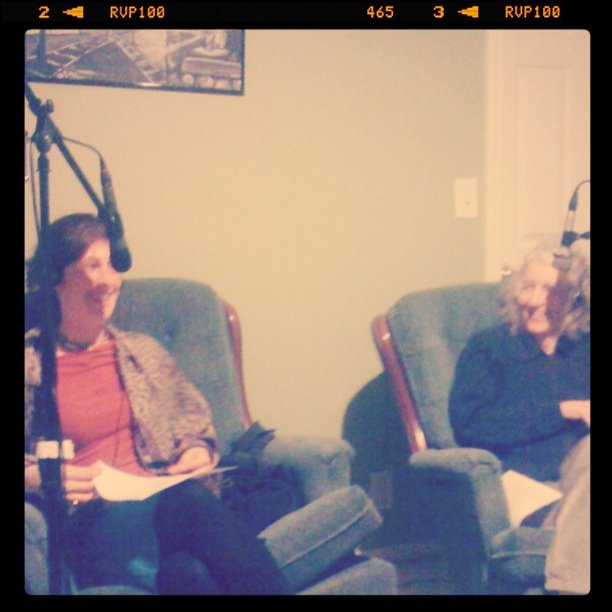 Our most awkward episode yet!  Friends Adele and Mary Lou discuss fertility awareness and understanding the feminine body.  Also, in the news, an Oregon law proposal seeks to keep kids on bikes off the streets, to the dismay of many.  And of course, much juvenile merriment is made over words like "mucus" and "vaginal."  We promise next week will be different.
Drinks
Brandon enjoys his cousin's blackberry ale, Adele drinks a Pinot Grigio & someChimay, Mary Lou has Adele's homemade kombucha, and Brock drank a 24 oz.Tecate cerveza.
No music this week to avoid juxtaposing a reputable artist with our dubious subject material.  More music next week!
Fine Print
email us: thesprocketpodcast@gmail.com
twitter: @SprocketPodcast
phone in or SMS: 503-847-9774
web: http://thesprocketpodcast.com
music: Ryan J. Lane (intro & outro) & Hurtbird (headlines)
Stories from BikePortland.org featured with permission from editor Jonathan Maus.
Podcast: Play in new window | Download