this is a rebroadcast of our episode with Daniel from 2015!
we look forward to bringing you another new studio show next week.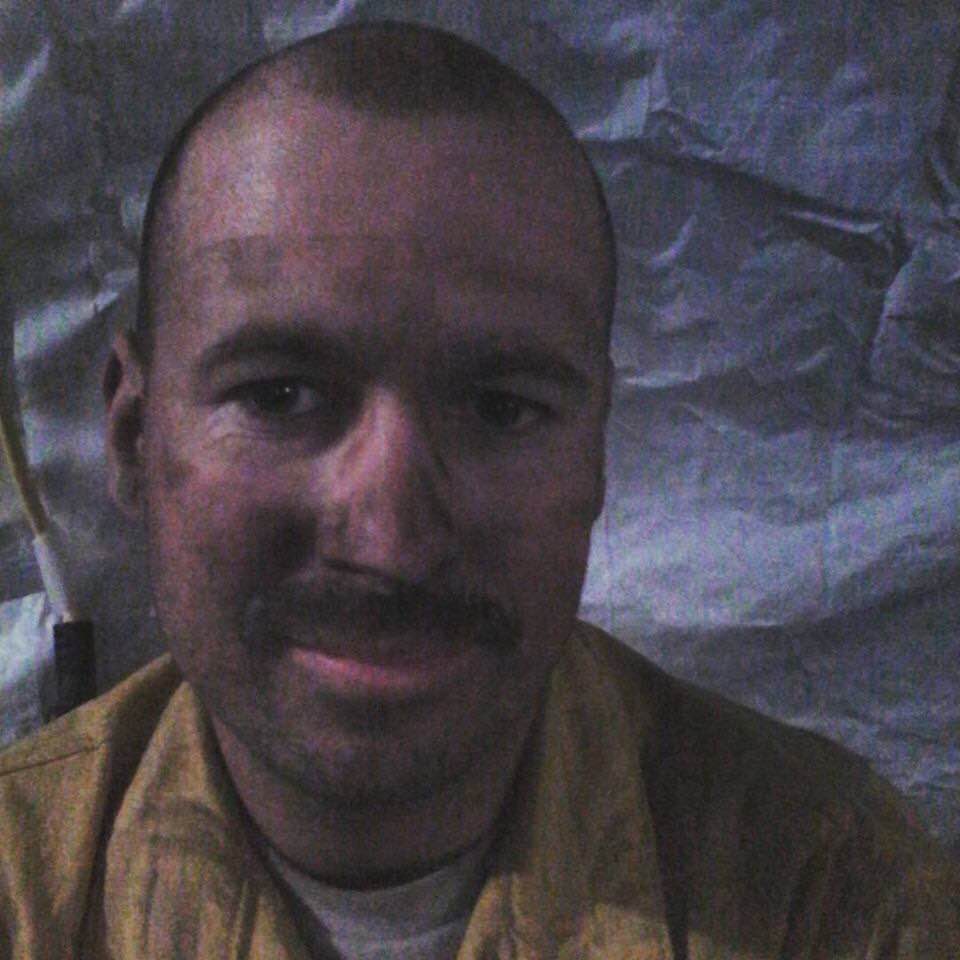 Daniel Harkins is our friend, a member of Team Sincerity, and also was deployed through the National Guard to fight wildfires in Washington state's forested areas.  We invite him in to ask about his experiences and what he learned about the forest while he was there.
Also: Brock and Aaron go to Terry's cross race, and Brock has a question.
headlines
from oregonlive.com
Could you live on Oregon's minimum wage or $15 an hour?
from bikeportland.org
'Families for Safe Streets' to launch Sunday on national day of remembrance
mail
comments from E266
from Richard W.: respect for Why Isn't Anyone Talking About This?
from Bert F: Aaron needs to know about Los Loosers
from Caleb J in Leeds: Britain is different than the States!
Fine Print
Produced at STREAM PDX thanks to Open Signal
music: Ryan J. Lane (intro & outro) & Hurtbird (headlines)
graphic design: Marcus Norman
web: http://thesprocketpodcast.com
email us: thesprocketpodcast@gmail.com
phone/SMS: 503-847-9774
Twitter & instagram: @SprocketPodcast
Donate: Patreon (ongoing), Venmo (one time) or Square Cash (one-time)
Thanks to our sustaining donors for supporting our show costs:
Shadowfoot, Wayne Norman, Eric Iverson, Cameron Lien,Richard Wezensky, Tim Mooney,Glenn Kubish, Matt Kelly, Eric Weisz, Todd Parker, Dan Gebhart (who's a time traveler), Chris Smith, Caleb Jenkinson, JP Kewley, Peanut Butter Jar Matt, Marco Lo, Rich Otterstrom, Andrew in Colorado, Drew the Welder, Anna, Andre Johnson, Richard G, Guthrie Straw, Kampcite, Aaron Green, Mac Nurse David, Nathan Poulton, Rory in Michigan, Jeremy Kitchen, David Belais, Tim Coleman, Harry Hugel, E.J. Finneran, Brad Hipwell, Thomas Skadow, Keith Hutchison, Ranger Tom, Joyce Wilson, Ryan Tam, Jason Aufdenberg, Microcosm Publishing, David Moore, Todd Groesbeck, Chris Barron, Sean Baird, Simon, Gregory Braithwaite, Ryan Mauro, dudeluna, Matthew Rooks, Marshall, Lillian Karabaic, Paula Funatake, Spartan Dale, Bike Initiative Keweenaw, Sarah G, Adam D, Go Dig A Hole, Beth Hamon, Greg Murphy, Mayra M, Oso, Isaac M, David C, Five Oh Three, Byron Paterson, JT
Podcast: Play in new window | Download