newly remastered version with high quality audio!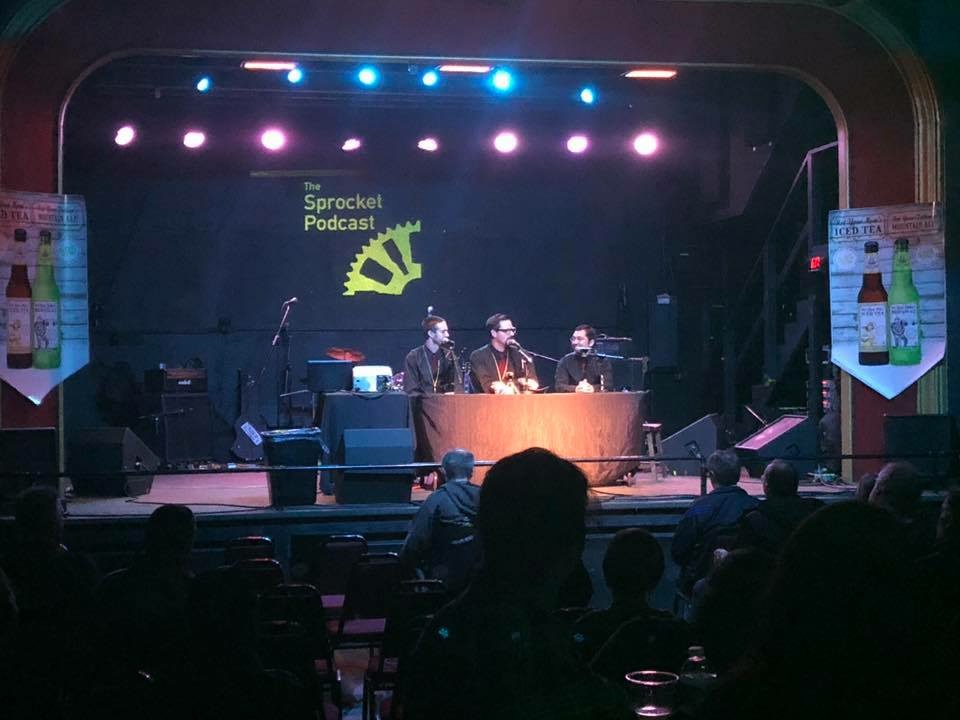 Guthrie, Aaron & Brock gave a live 20 minute presentation of the show at the first annual Portland Podcast Festival, an exciting event that brought many of Portland's talented media creators together for a great night of fun.  We captured our 20 minute set, plus some audio backstage before and after.
Many thanks to Greg & Sarah of Funemployment Radio and Jason Lamb of Minority Retort for their hard work putting this event together.  Keep your eyes on the festival's website for the next one!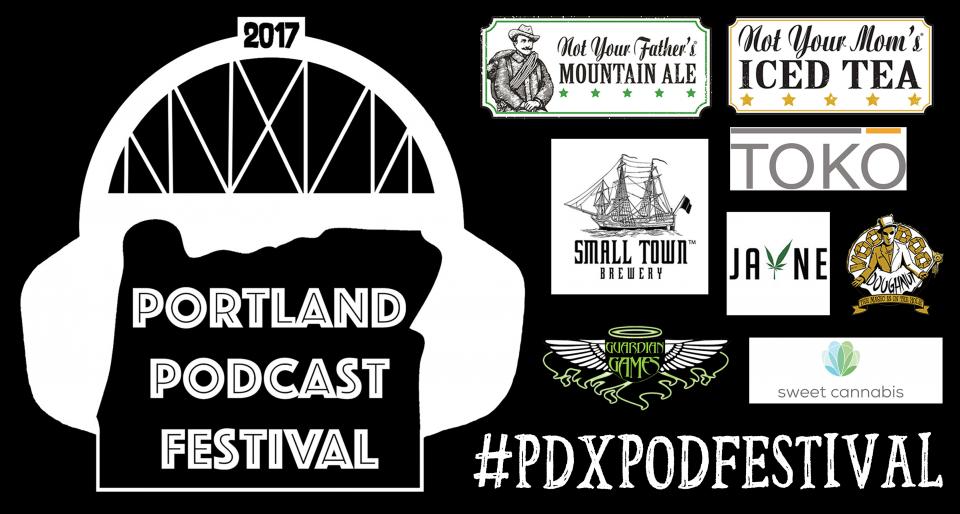 Podcast: Play in new window | Download