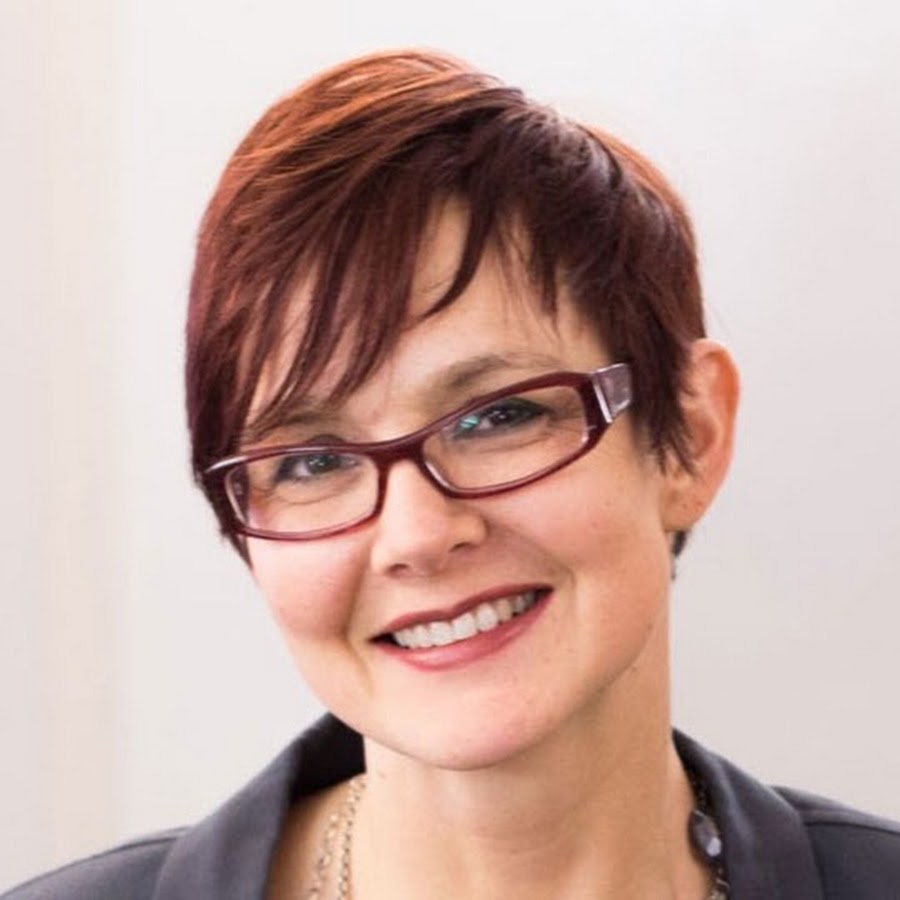 Sarah Iannarone is the once and future queen of Portland.  In her bid for the last mayoral election she lobbied for safer and better streets as a means to equity for all residents of the city, and she is the only car-free mayoral candidate we can think of!  Crossing town by bus, foot and long-tailed cargo bike, she has enough good ideas for ten shows.  AND she serves the best biscuits & gravy around.  Here's an hour, anyways!
Thanks to our generous sponsor The Beer Mongers and our Patreon donors that keep us going!
Calendar – Be A Part of It!
2nd Friday of every month: Indianapolis Bike Party
March 17: transit driver appreciation day
March 23: The Timber Trail launch party
March 30: Wolf OR-7 Expedition
April 15: 10am, Ladd's 500
May 5: Filmed By Bike
June 10: Clever Cycles turns 10!
June 11: Dads on Vacation
June 14: Bicycle exsmuss
July 7: The Steens Mazama 1000
July 15-16: The Seattle-To-Portland
Headlines
Not completely in our vein (more race/trainer/performance than us) but maybe we should mention to our listeners: The Group Ride Podcast!
Sprocket Podcast reporting: new intercity transit company Pacific Crest Bus Lines offers bicycle accommodations to the Oregon coast & eastern Oregon!
From USAToday via DBR: Bike collision with grizzly bear killed Forest Service cop
From PortlandMercury via Josh G.: Need a Pothole Fixed? Maybe a Portland Anarchist Can Help!
Mail
From Ross P.: According to science, DST is total BS; Eric Iverson says Ross and John should debate its merits on our show
From Tom B.: donations, and first ride in a long time!
From Sebastien: Bike Exmuss in June is sort of messed up, Rocketman, and a link to Nathan Jones' Race Around Earth
From Pedalshift: tides in the Columbia
From Chris B: cargo bikes with aero bars
From Glenn Kubish: pecha kucha on coffee outside
Tweet from Jay: "I've been on 2 years of teams that wore aprons!"
Fine Print
Produced at STREAM PDX thanks to Open Signal
music: Ryan J. Lane (intro & outro) & Hurtbird (headlines)
graphic design: Marcus Norman
web: http://thesprocketpodcast.com
email us: thesprocketpodcast@gmail.com
phone/SMS: 503-847-9774
twitter: @SprocketPodcast
Thanks to our sustaining donors for supporting our show costs:
Logan Smith, Shadowfoot, Kathrina Mellemgaard, Wayne Norman, Doug Robertson, Ethan Georgi, Justin Martin, Eric Iverson, Cameron Lien, Richard Wezensky, Tim Mooney, Orange & Purple, Glenn Kubish, Matt Kelly, Jim Goodin, Eric Weisz, Doug CohenMiller, Todd Parker, Chris Gonzalez, Dan Gebhart, Zoe Campagna, Dave Knows, Chris Smith, Christi Caister, Caleb Jenkinson, JP Kewley, Peanut Butter Jar Matt, Patrick Archain, Sebastien Poule, Marco Lo, Rich Otterstrom, Andrew in Colorado, Drew the Welder, Anna, Krista, Jon Wasserman, Andre Johnson, Josh Zisson, Richard G, Guthrie Straw, Branden Shelby, Kampcite, Aaron Green, Mac Nurse David, Kathy at Cycling Walking Eating Talking, Nathan Poulton, Chris Rawson, Rory in Michigan, Michael Flournoy, Jeremy Kitchen, David Belais, Tim Coleman, Mr. T, Harry Hugel, Ed Whitman, E.J. Finneran, Paul Culbertson, Brad Hipwell, Thomas Skadow, Christopher Barnett, Keith Hutchison, Tom Benenati
Podcast: Play in new window | Download