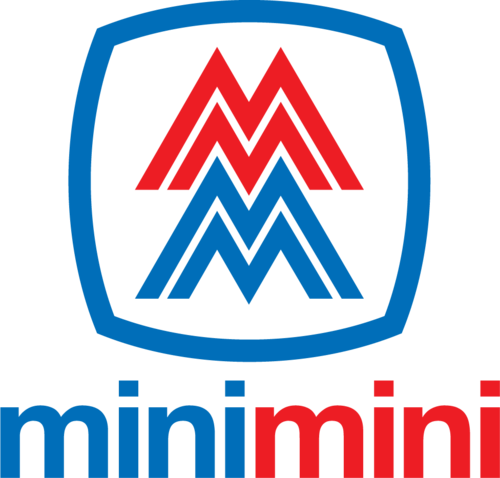 Matt Brown is an old friend of Brock's, and in addition to his impressive career in the coffee industry, he's just pioneered a new concept in convenience stores: Mini Mini, offering a simple yet satisfying solution to your immediate needs for food and beverage on your way to the next thing.  We chat about that, and cover stolen band equipment and coffee on the way!  And listen carefully at the 1:13:10 mark for a special offer for listeners…
Thanks to our generous sponsor The Beer Mongers and our Patreon donors that keep us going!
Calendar
December 9,10: STREAM PDX Fundraiser Party and 24-Hour Podcast Challenge Screening
December 11: Kimmy Cross at The Beer Mongers! (Brock and Aaron play "black knights")
December 18: Puddlecycle, Grinch Singalong Ride
December 23: Silent Soltice Ride
December 25: Puddlecycle, Empty Streets Downtown Ride
February 27: Menagerie In Motion Kinetic Derby, Gainesville FL
Headlines
From cyclingindustry.news via Josh G.: Larry vs Harry starts global cargo bike partnership with DHL
From dirtysixer.com: Shaq rides a DirtySixer in ad
Mail
Via the facebooks: Ryan Tracy rated your podcast 5 stars!
From Phil in AK: congrats and challenge for apparel, new ice beard.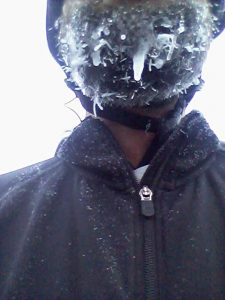 From Superfan Aqua: "Finally saw that Pugsley. That thing is badass!"
Fine Print
music: Ryan J. Lane (intro & outro) & Hurtbird (headlines)
graphic design: Marcus Norman
web: http://thesprocketpodcast.com
email us: thesprocketpodcast@gmail.com
phone/SMS: 503-847-9774
twitter: @SprocketPodcast
Thanks to our sustaining donors for supporting our show costs:
Logan Smith, JohnnyK, Shadowfoot, Kathrina Mellemgaard, Wayne Norman, Doug Robertson, Ethan Georgi, Justin Martin, Eric Iverson, Cameron Lien, Richard Wezensky,Tim Mooney, Orange & Purple, Glenn Kubish, Matt Kelly, Jim Goodin, Eric Weisz, Doug CohenMiller, Todd Parker, Chris Gonzalez, Dan Gebhart, Zoe Campagna, Dave Knows,Chris Smith, Christi Caister, Caleb Jenkinson, JP Kewley, Peanut Butter Jar Matt, Patrick Archain, Sebastien Poule, Marco Lo, Rich Otterstrom, Andrew in Colorado, Drew the Welder, Anna, Krista, Jon Wasserman, Andre Johnson, Josh Zisson, Richard G, Guthrie Straw, Branden Shelby, Kampcite, Aaron Green, Mac Nurse David, Kathryn Minchin, Nathan Poulton, Chris Rawson, Rory in Michigan, Michael Flournoy, Jeremy Kitchen, David Belais, Tim Coleman, Mr. T, Harry Hugel, Ed Whitman, E.J. Finneran, Paul Culbertson, subvrt

Podcast: Play in new window | Download