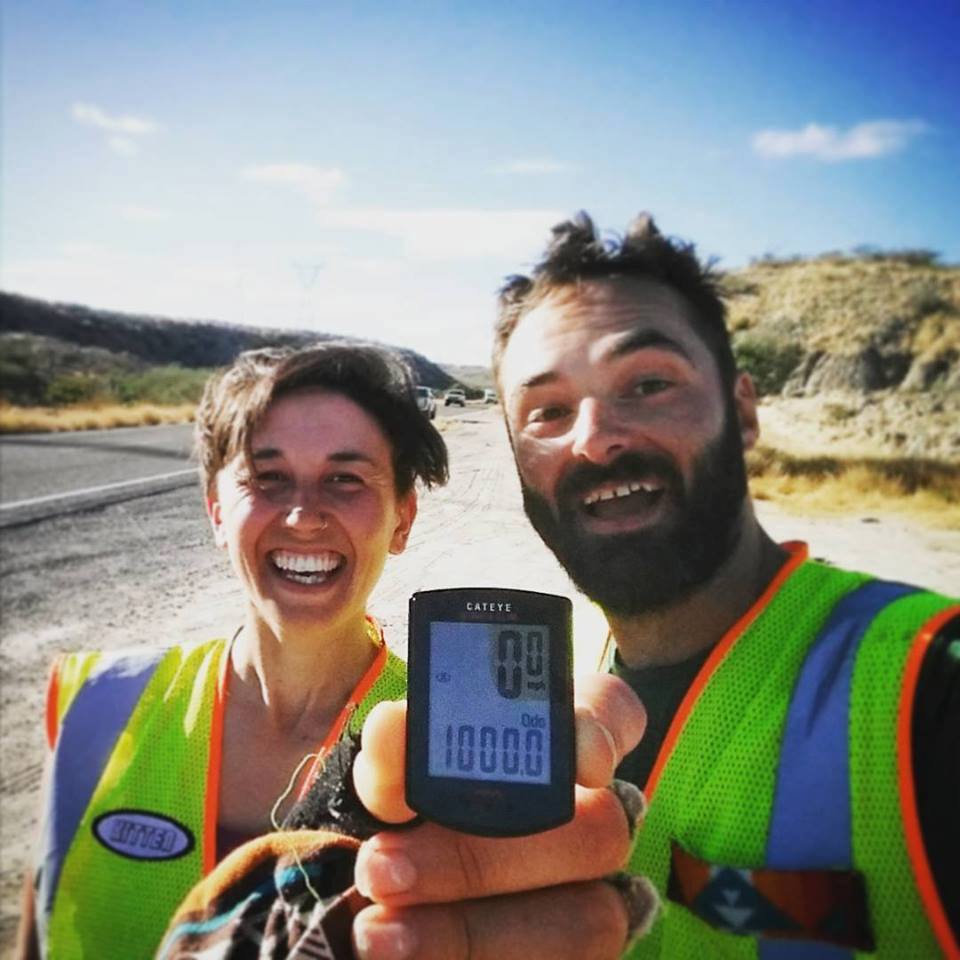 Ashley & Daniel are in charge of the upcoming Alleycross race at The Beer Mongers on December 11 entitled "Kimmy Cross."  It's in memory of a dear friend, starts and ends at the coolest spot, and is a TON OF FUN.  We ask how it works, and get to hear a little about their upcoming tour plans as well!
Thanks to our generous sponsor The Beer Mongers and our Patreon donors that keep us going!
Calendar
November 26: Puddlecycle: Off We Go To Lake Oswego
December 4: Puddlecycle: Symbols of the Season At Pittock Mansion
December 11: Kimmy Cross at The Beer Mongers! (Brock and Aaron play "black knights")
February 27: Menagerie In Motion Kinetic Derby, Gainesville FL
Headlines
Aaron is in the latest issue of bicycle times – get your subscription here to see him
Brock finds a hack for cheap egg white replacer
From Huffingtonpost.co.uk via superfan Aqua:
Dyson Award 2016 Winner Announced: A Folding Paper Bicycle Helmet That Could Save Lives
From Brompton.com via Doug Robertson
"I've been getting caught up on podcasts this weekend. In E323 you mentioned Marcus Norman being featured on the Brompton website. I wanted to let you know that Marcus was not the only person connected with the Sprocket Podcast to befeatured."
Beth Hamon has a call to action: donate old bicycles to refugees in Portland
Mail
Nathan Poulton sends us a pic of his patch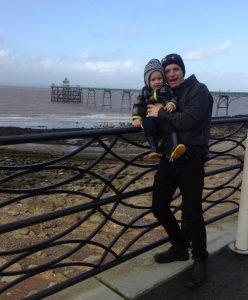 From Todd In MD: Worksman has been making industrial cargo bikes for over 100 years.
From Michael Flournoy: It's my new SprocketBike.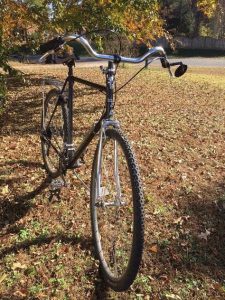 From Josh G in New Concordia: Transportation music: "Skate Rock"  – Thrasher mag. used to have cassette compilations
Harry H from CA: "My coworker Vince digs the patch @SprocketPodcast sent us."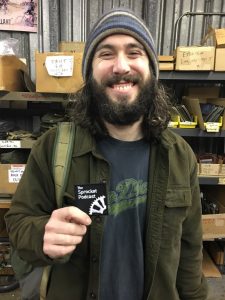 Paul C sends us a pic of a bike frame beer tap
Christi Caister sends us a pic of her bedazzled patch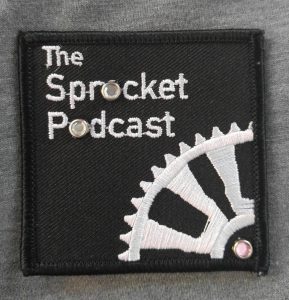 Fine Print
music: Ryan J. Lane (intro & outro) & Hurtbird (headlines)
graphic design: Marcus Norman
web: http://thesprocketpodcast.com
email us: thesprocketpodcast@gmail.com
phone/SMS: 503-847-9774
twitter: @SprocketPodcast
Thanks to our sustaining donors for supporting our show costs:
Logan Smith, JohnnyK, Shadowfoot, Kathrina Mellemgaard, Wayne Norman, Doug Robertson, Ethan Georgi, Justin Martin, Eric Iverson, Cameron Lien, Richard Wezensky, Tim Mooney, Orange & Purple, Glenn Kubish, Matt Kelly, Jim Goodin, Eric Weisz, Doug CohenMiller, Todd Parker, Chris Gonzalez, Dan Gebhart, Zoe Campagna,Dave Knows, Chris Smith, Christi Caister, Caleb Jenkinson, JP Kewley, Peanut Butter Jar Matt, Patrick Archain, Sebastien Poule, Marco Lo, Rich Otterstrom, Andrew in Colorado, Drew the Welder, Anna, Krista, Jon Wasserman, Andre Johnson, Josh Zisson, Richard G, Guthrie Straw, Branden Shelby, Kampcite, Aaron Green, Mac Nurse David, Kathryn Minchin, Nathan Poulton, Chris Rawson, Rory in Michigan, Michael Flournoy, Jeremy Kitchen, David Belais, Tim Coleman, Mr. T, Harry Hugel, Ed Whitman, E.J. Finneran, Paul Culbertson, subvrt
Podcast: Play in new window | Download