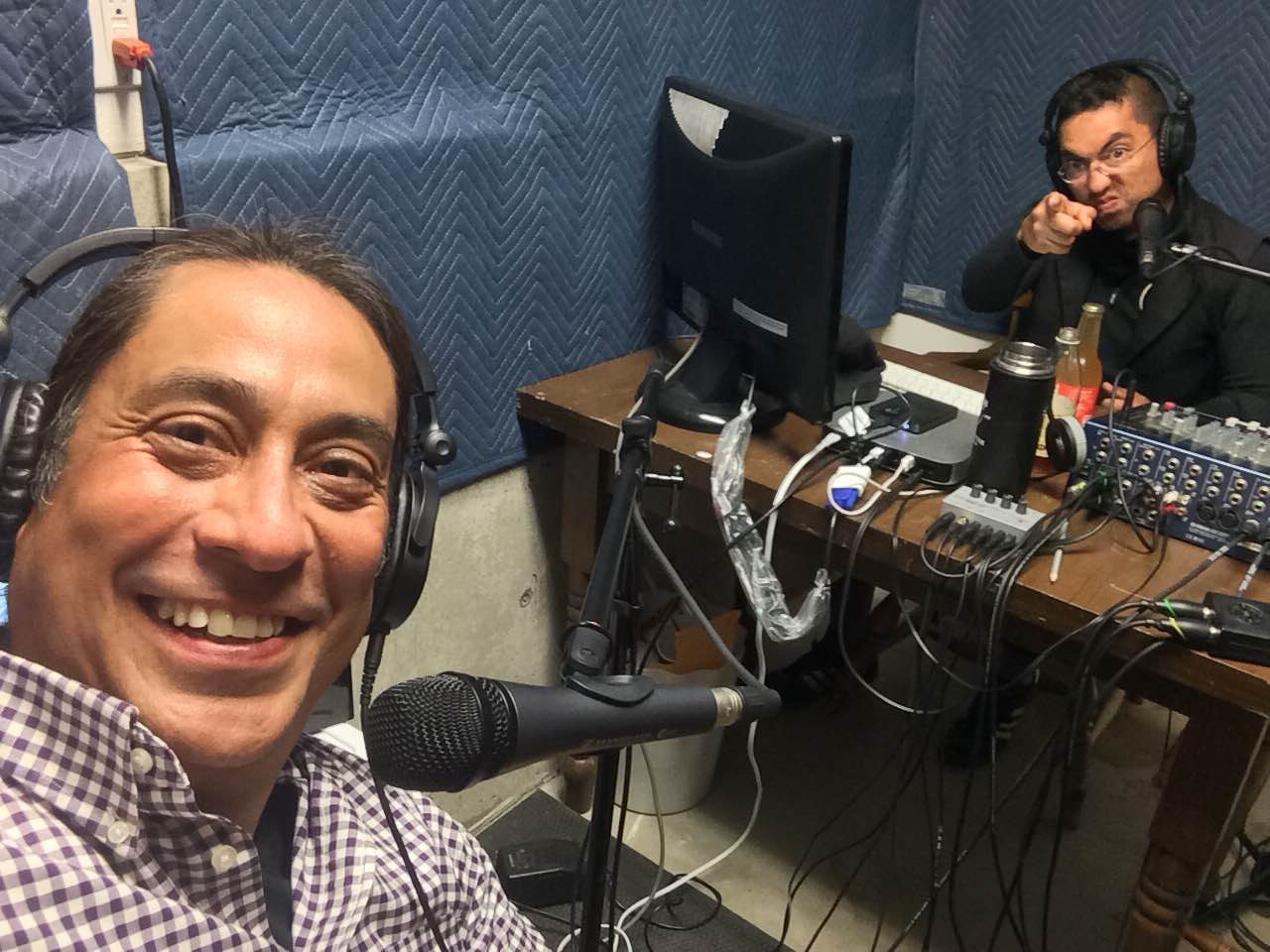 Today Aaron and Armando talk about their Pedalpalooza rides.
BIG THANKS TO STEPH ROUTH FOR THE USE OF HER THUMB DRIVE
Calendar
July 16: Brompton Urban Challenge! (which Armando will lose)
July 16: Bike Loud PDX Salem Ride 7:00am at Pioneer Courthouse Square, Hosted by Livable Streets Action, an affiliate group of BikeLoudPDX
August 11: Pam Nichols Art Show at Western Bike Works Tigard 6pm
August 14: Bike Scout Scavenger Hunt
Headlines
From the Pedalshift Project: Oh, no big deal @SprocketPodcast – you're just "WHAT'S HOT" according to a fruit company in Cupertino! Congrats!
From medium.com: PORTLAND'S RESIDENTIAL OFF-STREET PARKING REQUIREMENTS ACTUALLY REDUCE AVAILABLE PARKING (OR AS AARON LIKES TO CALL IT: IN DEFENSE OF STORING OUR CARS ON THE PUBLIC RIGHT-OF-WAY)
mail
From Jonas B in Sweden:
On a few shows you have been discussing the Vision Zero concept. Being a swede I have seen the results of vision zero first hand and I thought I should give you some input of how Vision Zero have affected biking and bike touring.
First. Vision Zero have saved lives. In the mid 90-s the average yearly traffic fatality rate was around 450-500. In 2015 260 people were killed in traffic. So fatal accidents are almost half in twenty years (declining about 5% per year).
When analyzing these [fatalities] a few factors stand out:
– Vehicle speed that are too high and thus the driver lose control of the vehicle or can´t avoid a dangerous situation.
– Drunk driving. Alcohol kills.
– Reckless overtaking on two-lane highways.
Because of these finding swedish officials worked to reduce speed on roads where speed can cause accidents, mainly by enforcing speed limits by the police and automatic speed ticketing of speeding drivers. Police spend a lot of time stopping cars and doing breath tests of drivers. Reckless overtaking have been combatted by spending money on infrastructure, and this is where bikers are most affected.
To facilitate opportunity to overtake, the roads are restructured to be three-lane roads with alternating two lane sides. So every other mile the road you're going down will be a single lane and every other mile it will be two lane. So if you come up on a vehicle you want to overtake you can wait until the road goes two-lanes and then you can overtake without risking a head on collision with a vehicle coming from the other direction. These 2+1-lane roads have saved a lot of lives.
However to accomodate another lane on two-lane roads the space taken are the shoulders, and that´s where we bike tourers used to ride. These roads are not longer ridable for bikes. They weren´t safe, but now they are not longer an option for tourers. This can be frustrating, because all of a sudden the road can turn into a 2+1 road, and then you have to take another route, and there might not be a good alternative, so you have to go back a few miles to find a way round.
To wrap up: Vision Zero in Sweden is mostly about rural infrastructure and somewhat car-centric. Bike advocacy groups in the US should be aware of the risk of infrastructure change that can impede bike touring. Vision Zero work tend to improve traffic for cars and better roads for cars supports the concept of cars. Lives will be saved, however.
Fine Print
music: Ryan J. Lane (intro & outro) & Hurtbird (headlines)
web: http://thesprocketpodcast.com
email us: thesprocketpodcast@gmail.com
phone/SMS: 503-847-9774
twitter: @SprocketPodcast

Thanks to our sustaining donors for supporting our show costs:
Logan Smith, JohnnyK, Shadowfoot, Kathrina Mellemgaard, Wayne Norman,Doug Robertson, Ethan Georgi, Justin Martin, Eric Iverson, Cameron Lien, Richard Wezensky, Tim Mooney, Orange & Purple, Glenn Kubish, Matt Kelly, Jim Goodin, Eric Weisz, Doug CohenMiller, Todd Parker, Scott McAllister Morgan, Chris Gonzalez, Dan Gebhart, Zoe Campagna, Andy Brunner, Dave Knows, Chris Smith, Christi Caister, Caleb Jenkinson, JP Kewley, Peanut Butter Jar Matt, Patrick Archain, Sebastien Poule, Marco Lo, Rich Otterstrom, Andrew Alderson, Drew the Welder, Anna, Krista, Jon Wasserman, Andre Johnson, Shelly & Troy, Kingof Division, Josh Zisson, Richard G, Guthrie Straw, Christopher Barnett, Branden Shelby, Kampcite, Aaron Green, Mac Nurse David, Kathryn Minchin, Nathan Poulton, Chris Rawson, Rory Closz, Michael Flournoy, Jeremy Kitchen
Podcast: Play in new window | Download