Peter Koonce is a blogging, twittering transportation engineer, a PDX native, a bicycling enthusiast, and a rockstar host of the famous transportation trivia event from the community cycling center.
Brock is running again, continues to travel bikelessly, and found some scuzz in his brake pads.
Guthrie Straw of Filmed By Bike, Cycle Portland, and @PedalDream cohosts this week!
headlines
From Rory: Bicycle mimics MS symptoms to encourage empathy\
4/5/16 7pm humanity On wheels 3 from kick ass oregon history and trimet diaries at the Jack London bar!
mail
Pete baker from cycle tour store: "Re latest @SprocketPodcast episode, how does my local bike shop compare on floor space?"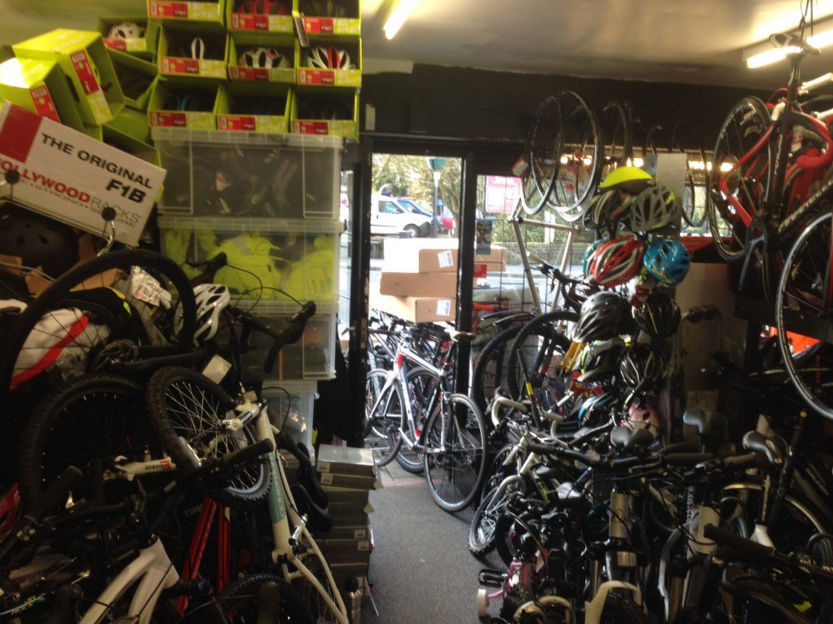 JohnnyK: Bicycle Times Cargo Bike Friday contest!  and he also recommends not drinking the water south of the border: filter it instead.
Phil b on our speed commentary: sequential bills have meaning to law enforcement, and criminals!
iTunes reviews!
Fine Print
music: Ryan J. Lane (intro & outro) & Hurtbird (headlines)
web: http://thesprocketpodcast.com
email us: thesprocketpodcast@gmail.com
phone/SMS: 503-847-9774
twitter: @SprocketPodcast
mail things to:
Brock Dittus/The Sprocket Podcast
℅ IPRC
1001 SE Division St
Portland OR 97202
Thanks to our sustaining donors for supporting our show costs:
Logan Smith, JohnnyK, Shadowfoot, Kathrina Mellemgaard, Wayne Norman,Doug Robertson, Ethan Georgi, Justin Martin, Eric Iverson, Cameron Lien, Richard Wezensky, Tim Mooney, Orange & Purple, Glenn Kubish, Matt Kelly, Jim Goodin, Eric Weisz, Doug CohenMiller, Todd Parker, Scott McAllister Morgan, Chris Gonzalez, Dan Gebhart, Zoe Campagna, Andy Brunner, Dave Knows, Chris Smith, Christi Caister, Caleb Jenkinson, JP Kewley, Peanut Butter Jar Matt, Patrick Archain, Gabriel Trainer, Sebastien Poule, Marco Lo, Rich Otterstrom, Andrew Alderson, Drew the Welder, Anna, Krista Skucas, Jon Wasserman, Andre Johnson, Shelly & Troy, Kingof Division, Josh Zisson, Richard G
Podcast: Play in new window | Download