Get your mind out of the gutter.  Let us put it there instead.  While we attempt to kill fruit flies.
This week, our friend David Robinson returns to chat about rural adventures on bicycles, lane splitting and vehicular agression, maintaining positivity on a group ride full of mechanicals, et cetera.  Oh, yeah, and we discuss the best ways and places for h***ing d*** around the Portland area!
Also, Brock goes to Venersborg!  #allVenersborgallthetime
Thanks to our beverage sponsor, The Beer Mongers, presenting Kimmy Cross at the shop dec 6 noon! By alleycross!; and, as always, thanks to our generousPatreon donors that keep us going!
headlines
from bikeportland.org: 80 percent of Portland's top-ranked restaurants have one thing in common
from oregonlive.com: Students return to Western Washington University after racial threats close campus
also from oregonlive.com: Was infamous hijacker DB Cooper a Michigan grocery store manager? Author thinks so
mail
comments
from E268
from Tim in DC: RAM whoop!
from Scott M.: imperial converted to metric for our convenience
from E268x
from Tim Mooney: RAM on the way for our dinosaur computer! (our hero)
email
from Chris R.: Community buys car for man who biked 14 miles to work: I'm 'at a loss for words'
Fine Print
music: Ryan J. Lane (intro & outro) & Hurtbird (headlines)
web: http://thesprocketpodcast.com
email us: thesprocketpodcast@gmail.com
phone/SMS: 503-847-9774
twitter: @SprocketPodcast
mail things to:
Brock Dittus/The Sprocket Podcast
℅ IPRC
1001 SE Division St
Portland OR 97202
Thanks to our sustaining donors for supporting our show costs:
Logan Smith, JohnnyK, Shadowfoot, Kathrina Mellemgaard, Wayne Norman, Doug Robertson, Ethan Georgi, Justin Martin, Eric Iverson, Cameron Lien, Richard Wezensky, Tim Mooney, Orange & Purple, Glenn Kubish, Matt Kelly, Jim Goodin, Eric Weisz, Doug CohenMiller, Todd Parker, Scott McAllister Morgan, Chris Gonzalez, Dan Gebhart, Zoe Campagna, John Blood, Alison Wiley, Andy Brunner,Dave Knows, Lars V., Chris Smith, Christi Caister, Caleb Jenkinson, JP Kewley, Peanut Butter Jar Matt, Patrick Archain, Gabriel Trainer, Sebastien Poule, Marco Lo, Rich Otterstrom, Andrew Alderson, Drew the Welder, Anna, Krista Skucas, Jon Wasserman, Andre Johnson, Shelly & Troy, Kingof Division, Josh Zisson, Richard G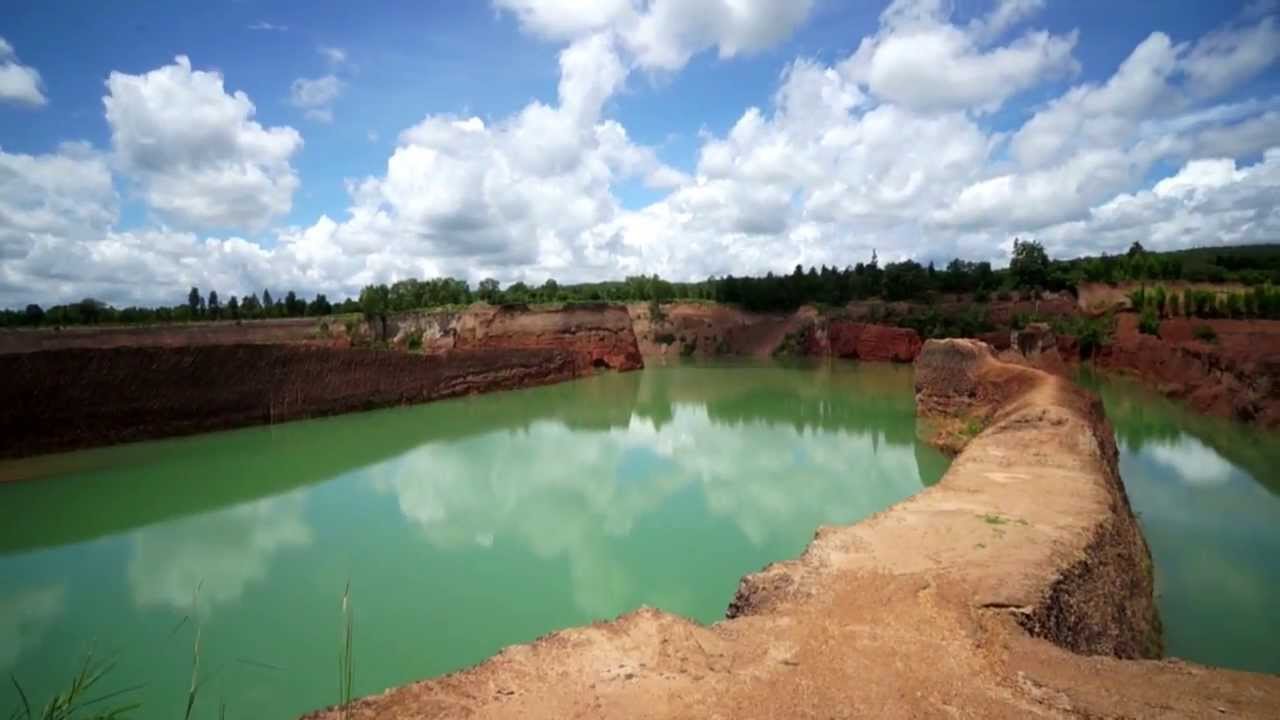 Podcast: Play in new window | Download