Three guests in one show?!? Holy shit, I'm turning into a real host! This week we bring 2 of the three Kell(e)ys that have admitted to liking this podcast. They brought their friend Hugh from LA. Say what you want about those "California a-holes" (inside joke for you, Purple and Orange), but they get kudos from me for biking in a car-centric city-state. Here's what Neighbor Kelley had to say about it:
"We sure know how to BS.  Thanks again for having us on! Here is Hugh's blog: velocipedemusings. And since Flickr is what brought us together as friends and where we share our life and often bikey & hikey adventures, here are our Flickr pages: socalpedalpusher (Hugh)'s Flickr, Coffee Kelley's Flickr, Neighbor Kelly's Flickr
Also, those cookies….nom, nom, nom…so good :-)"
Yes, I'm not beneath bribing a potential with cookies.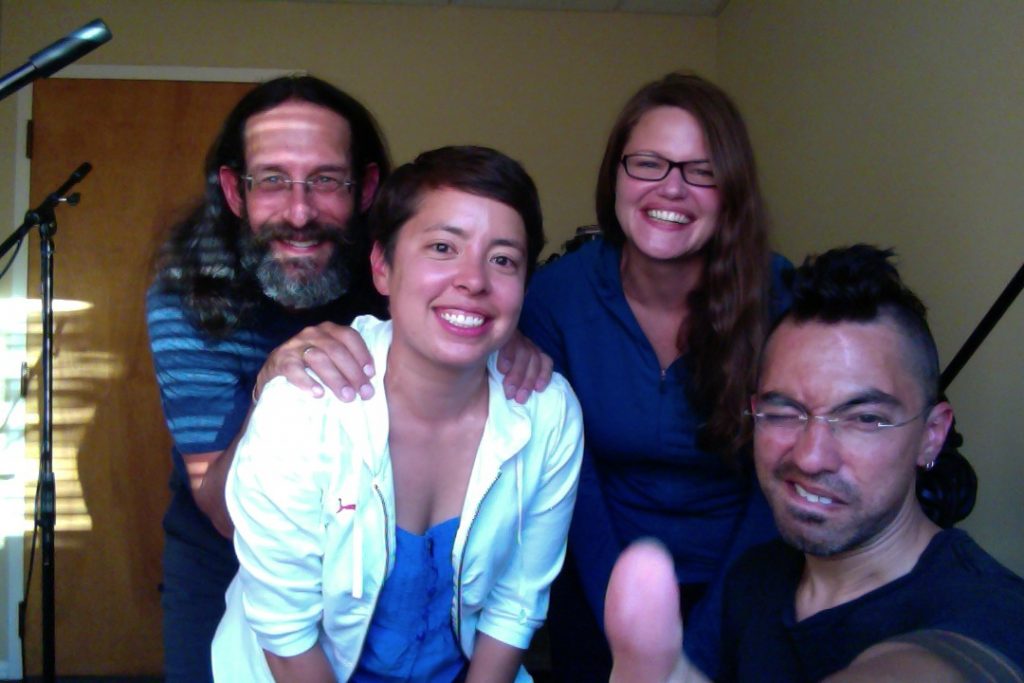 But enough about the podcast. Listen for yourself.
Headlines:
From Tory Orzeck: Orp Lights are now available.
From everywhere: Amtrak Viewliner II baggage car field testing
also: Amtrak to welcome bicycling passengers by end of the year
From Bike Portland: aggro pickup truck driver gets served
Mail:
From: David N. in Portland, OR:
"Climber Kyle Dempster made a film called "The Road from Karakol" that is outstanding. His idea was to bike across Kazakstan from climbing spot to climbing spot, not the big destinations, just what he cod find on his biking route. He bought a $100 mountain bike off Craigslist and a used trailer and off he went. It's pretty inspiring."
From: Richard W. of suberbanassault.org suggests we use Patreon!
From: Anna O. from OK:
"As a bike shop employee this place sounds like paradise minus the cat hair.  Anyway the important thing to say here is you guys rock super hard and after I finish Bike School at UBI (Ashland campus) in August I'll come bug ya."
From brother Dan on the facebooks:
"Sulu was in Yellow also, Disney probably has a shadow profile in their databases containing fingerprints, several facial pictures, lists of who your family and friends are, email adresses, etc…"
From Johnny K in FLA:
"Okay I see now if you sit in the co-host chair you're just lost.  Is that chair some kind of brain sucking device or what…"
Sara D in SF sends us a book and donation:
"I listen to the podcast while the girl I nanny takes a nap and I do laundry. I look forward to it every week. after seeing this book at her house I thought of you guys. Enjoy!"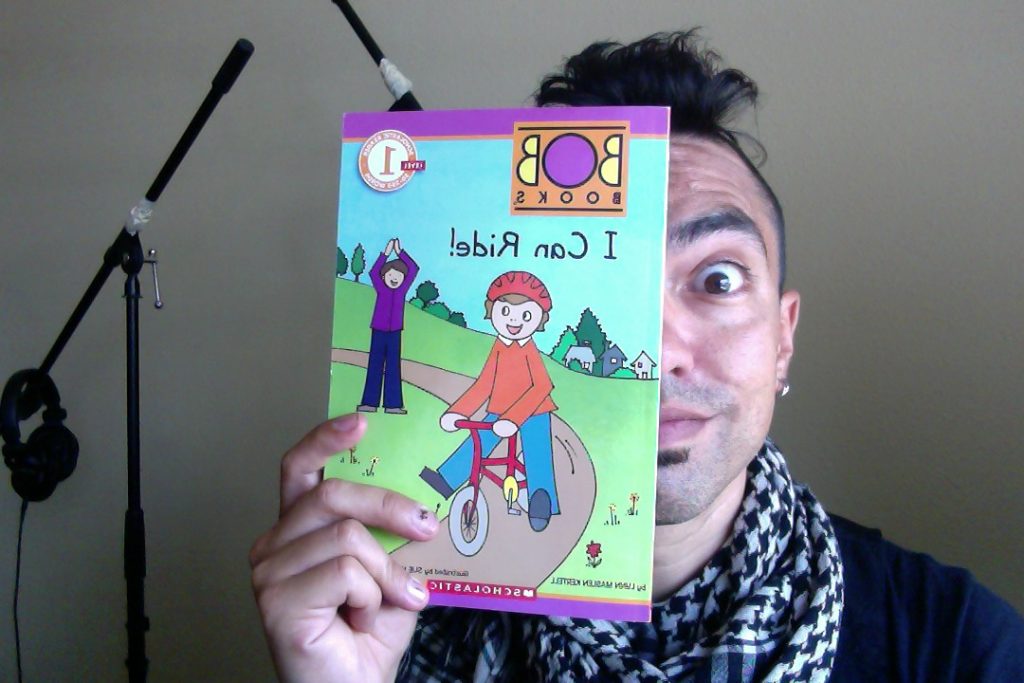 Podcast: Play in new window | Download